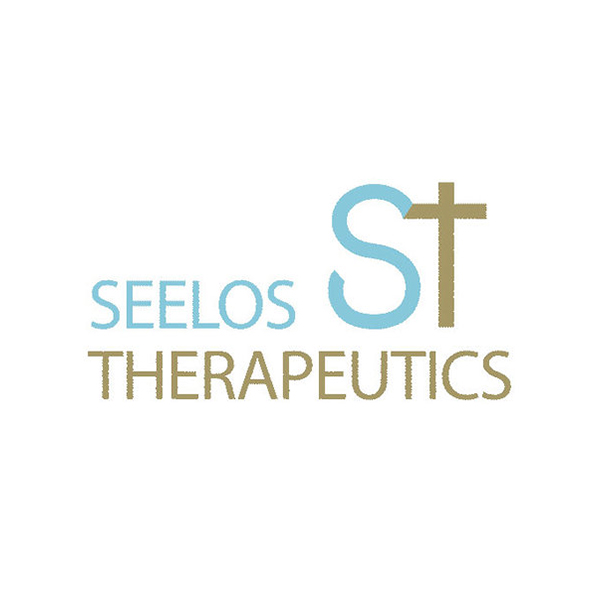 Seelos Therapeutics (NASDAQ:SEEL) dosed the first patient in Part 2 of its registrational proof-of-concept study of SLS-002 (intranasal racemic ketamine) for acute suicidal ideation and behavior in patients with major depressive disorder.
"The goal of development of SLS-002 in treating suicidal patients is to radically change the current standard of care," Raj Mehra, Ph.D., chairman and CEO of Seelos, said in a statement. "SLS-002's potential to have a rapid onset of efficacy, as was suggested in Part 1 of our study, aims to show a benefit as quickly as overnight."
Dr. Mehra said this could potentially allow for patients to be discharged sooner in the future and treated as an outpatient.
"In addition to displaying our initial results of the efficacy and safety of SLS-002 in patients who were actively suicidal in the Part 1 open label aspect, we have gained invaluable information that we have utilized to further improve the design and execution of Part 2," he added.
Dr. Mehra said Seelos has received correspondence from the FDA that Part 2 will serve as a registrational study for the SLS-002 program and "we will continue discussions with the FDA on the regulatory pathway going forward."