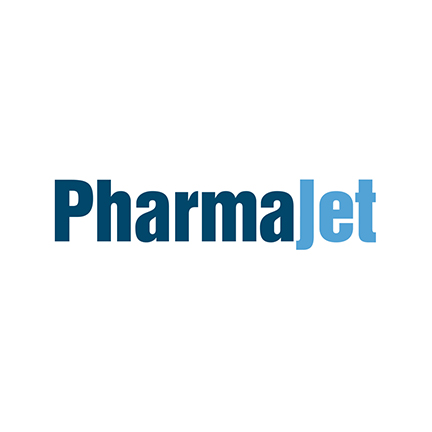 PharmaJet named Paul LaBarre as VP of global business development to lead business development and commercialization strategies, replacing Melissa Malhame, who transitioned to a strategic advisory role for the company.
Mr. LaBarre has more than 20 years of global health experience, including strategy, research, product development, and strategic business development, most notably with UNICEF and PATH.
Most recently, he was SVP of access and innovation for SightLife, the world's leading eye bank and global non-profit organization dedicated to eliminating corneal blindness by 2040, where he was responsible for building an innovation program to support their mission.
In a statement, Chris Cappello, president and CEO for closely-held PharmaJet, said Mr. LaBarre's extensive experience will help drive the product development and support for the expansion and use of the company's needle-free injection system technology.
Mr. LaBarre said PharmaJet is already contributing to improved vaccine solutions, eliminating the burden of longstanding infectious diseases, such as polio without the inconvenience of needles.
"I am equally excited about the potential for PharmaJet innovations to address the current COVID pandemic, improve preparations for future pandemics, and well as help advance a technology that provides better treatment solutions for nucleic acid-based drugs/vaccines," he added.