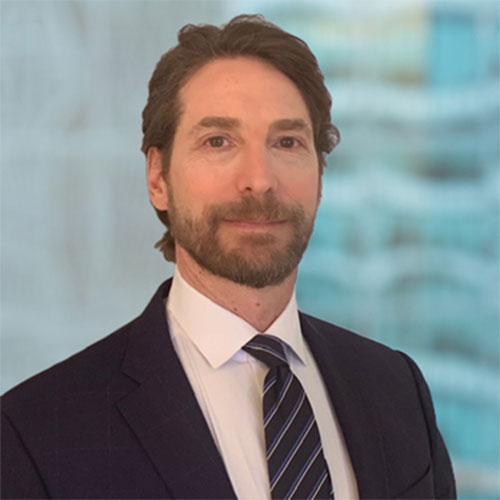 Doug Kleinberg has joined BTIG's healthcare investment banking unit as a managing director to focus on investment banking opportunities for corporate clients across biotech, biopharma and pharma.
Mr. Kleinberg has over 20 years of industry experience, most recently as a managing director in the healthcare investment banking division at Truist, formerly SunTrust. He also served as a managing director and the U.S. head of life sciences investment banking at Fortis Bank, now part of BNP Paribas; a director of healthcare investment banking at Ladenburg Thalmann; and in several positions at Gruntal.
In a statement, Matt Clark, managing director and head of BTIG investment banking, said Mr. Kleinberg's specific expertise will be enormously valuable to the firm's healthcare clients as they uncover opportunities in the marketplace.