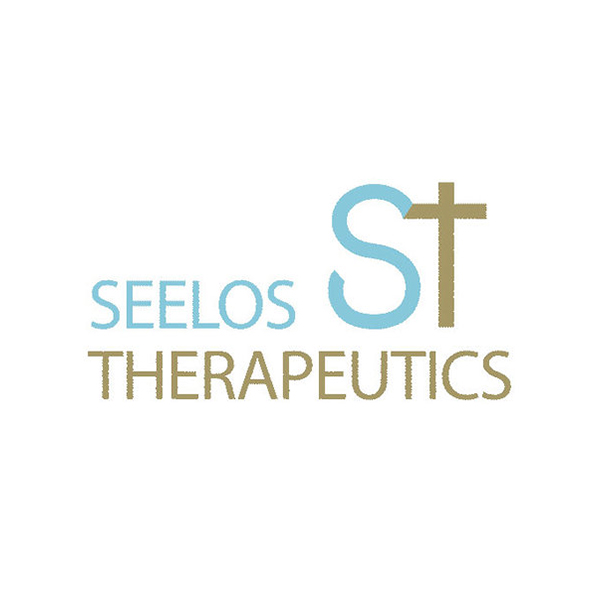 Seelos Therapeutics (NASDAQ:SEEL) reported positive data from Part 1, the open-label cohort, of its potentially registrational proof-of-concept study of SLS-002, demonstrating a significant treatment effect and a well-tolerated safety profile for acute suicidal ideation and behavior in patients with major depressive disorder (MDD).
The study enrolled 17 subjects diagnosed with MDD requiring psychiatric hospitalization due to significant risk of suicide.
"Rapid and clinically meaningful efficacy both as an anti-depressive and anti-suicidal therapeutic after a single dose could make SLS-002 an ideal therapy for this large unmet need of acute suicidality in major depression," Raj Mehra, Ph.D., chairman and CEO of Seelos, said in a statement.
"These are trying times in our battle against the suicide epidemic, which has been exacerbated by the COVID-19 global pandemic, and SLS-002 could create a paradigm shift allowing better treatment for these patients," he added.
Tim Whitaker, MD, chief medical officer of Seelos, said the company is currently training additional trial sites and look forward to initiating Part 2 of the study, which will be double-blind and placebo-controlled.
There is no medication approved by any regulatory agency for the treatment of suicidal ideation and behavior in depression or in any mood disorder.