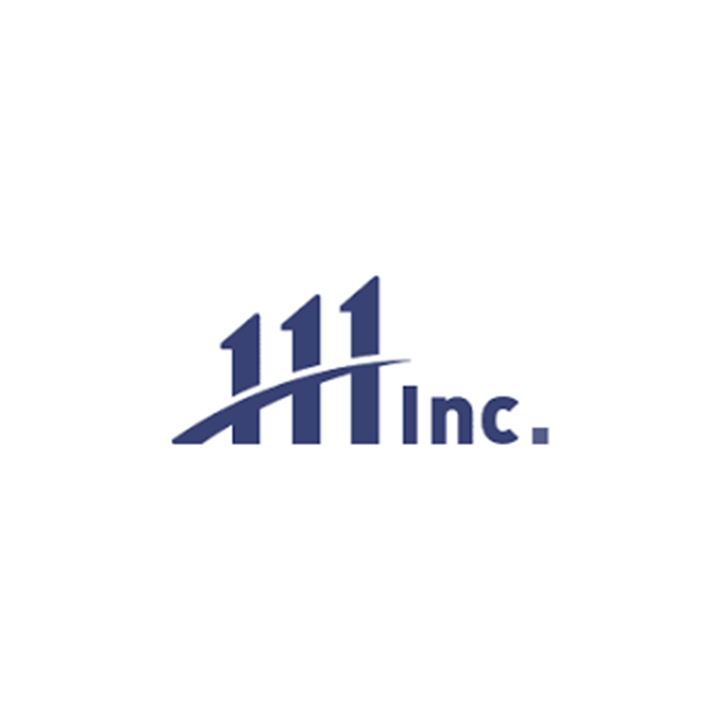 111, Inc. (NASDAQ:YI), a leading digital healthcare platform company in China, and Jianming Pharmaceutical Group signed a strategic cooperation agreement to develop an online chronic disease management platform for the hepatobiliary disease market, which affects the liver and biliary systems, in China.
As part of the agreement, Jianming Pharmaceutical's liver and gallbladder medications will be available on 111's network, initially leveraging its SMART supply chain services to distribute products in Fujian province, and eventually expanding to the out-of-hospital market nationwide.
Using 111's advanced technology and network of doctors and pharmacies, patients will have access to disease specialists that can quickly diagnose and appropriately treat their underlying disease through the online platform.
In addition, the platform will connect doctors with educational resources and discussion boards relating to the diagnosis and available treatments for diseases affecting the liver, gallbladder, and bile ducts.
"Our cooperation with Jianming Pharmaceutical is an example of the alternative commercialization methods and partnership opportunities available to pharma companies as a result of the changes within China's healthcare system over the last few years," Pengcheng Zhu, co-COO of 111, said in a statement.
Among the changes, he cited national volume-based procurement (VBP) of medicines through government bids for medicines to be used in public hospitals. Medicines that are not selected in the VBP process can still be sold outside of the hospital network.
"Through our online capabilities and distribution network across China, our virtual omni-channel platform directly connects patients, doctors, and pharmaceutical manufacturers, providing an alternative to the traditional commercialization process for pharma companies," Mr. Zhu said. "We are well-positioned to capitalize on the transitioning market as healthcare participants seek more efficiency throughout the supply chain."
Zhongfu Liu, deputy general manager of Jianming, said the COVID-19 pandemic has accelerated pharmaceutical companies' digital transformation and pursuit of multiple sales channels, including online channels.
"The cooperation between Jianming Pharmaceutical and 111 will take advantage of its nationwide supply chain network and omni-channel drug commercialization capabilities to penetrate and cover the out-of-hospital market, thereby reducing the impact of the VBP process on the company's products," he added.
Currently in China, there are more than 90 million people suffering from hepatitis B, more than 13 million people suffering from chronic hepatitis C, and more than 100 million with fatty liver diseases. Hepatobiliary diseases are not well understood by the public in China, resulting in late diagnosis, high treatment costs, and poor treatment results.