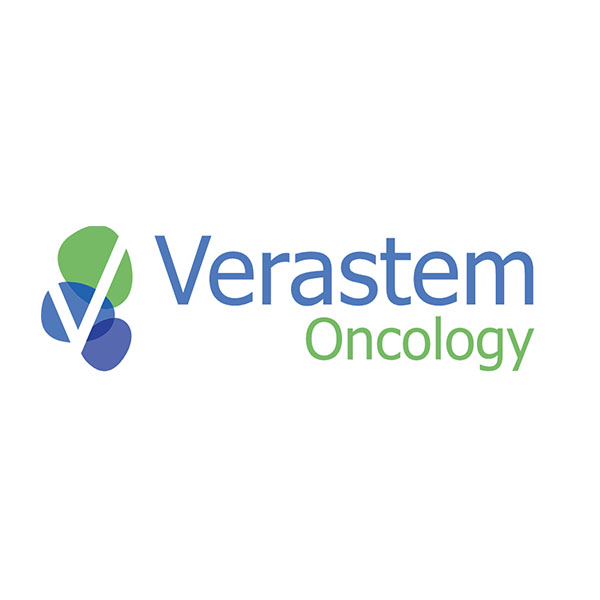 Verastem (NASDAQ:VSTM) initiated a Phase 2 registration-directed trial evaluating VS-6766 for the treatment of KRAS-G12V-mutant non-small cell lung cancer (NSCLC).
In the first part of the study, VS-6766, a RAF/MEK inhibitor, will be evaluated alone and in combination with defactinib, the company's FAK inhibitor. The efficacy and safety parameters of the optimal treatment regimen will be examined in the study's expansion portion. The primary efficacy endpoint for both parts of the study is overall response rate.
"Currently available options for patients with KRAS-mutant NSCLC are associated with minimal efficacy, as well as resistance and toxicity issues," Brian Stuglik, Verastem's CEO, said in a statement.
"Our study will further elucidate the impact of VS-6766, alone or in combination with defactinib, in overcoming these challenges to improve outcomes. Our VS-6766 and defactinib NSCLC development program's specific focus on G12V mutations is unique and represents a potentially significant step forward in understanding how we can deliver a better treatment option for these patients," he added.