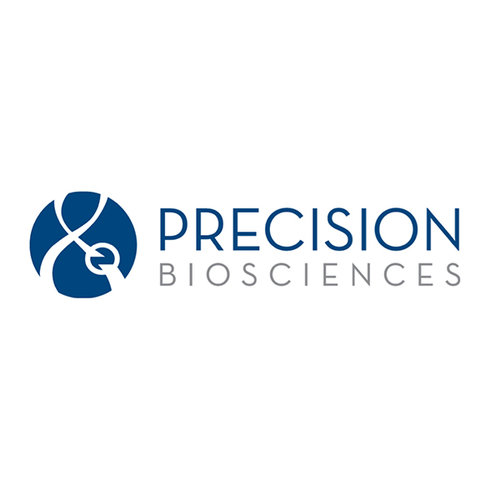 Precision BioSciences (NASDAQ:DTIL) reported positive interim results from its Phase 1/2a study evaluating PBCAR0191, an allogeneic chimeric antigen receptor (CAR-T) cell therapy, for the treatment of relapsed/refractory non-Hodgkin lymphoma (NHL) and B-cell acute lymphoblastic leukemia (B-ALL). 
The interim report includes data from 27 patients with NHL and 11 patients with B-ALL who received multiple dose levels of PBCAR0191. Patients across NHL and B-ALL groups who received PBCAR0191 with enhanced lymphodepletion demonstrated an 83% objective response rate at day 28 or later.
At day 28 or later, 75% of NHL patients who received PBCAR0191 with enhanced lymphodepletion achieved a complete response; while 33% of NHL patients across the second and third PBCAR0191 dosing level with standard lymphodepletion, achieved a complete response.
"PBCAR0191, when combined with enhanced lymphodepletion resulted in a high objective response rate of 83% across enrolled NHL and B-ALL patients including those that previously received autologous CAR-T therapy or stem cell transplants," Matt Kane, Precision BioSciences' co-founder and CEO, said in a statement.
"We believe that this data set represents an important and meaningful step forward in the development of allogeneic CAR-T therapies and establishes Precision BioSciences as a leader in the field," he added.