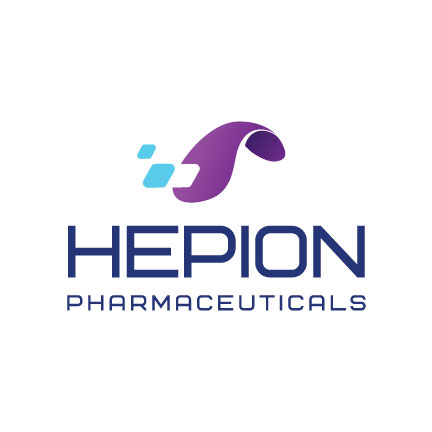 Hepion Pharmaceuticals (NASDAQ:HEPA) reported results from a translational research study in which its lead drug candidate, CRV431, decreased formation of procoagulant platelets.
The company noted that patients with advanced liver disease often have coagulopathy disorders, diabetes, and dyslipidemia, and may develop hemorrhagic and ischemic diseases including stroke. Hepion conducted the in vitro translational research study based on nonclinical work demonstrating that cyclophilins, the enzymes inhibited by CRV431, contribute to platelet activities.
The study, conducted by Paul Jurasz, Ph.D., associate professor in the faculty of pharmacy & pharmaceutical sciences at the University of Alberta, demonstrated that treatment with pharmacologically relevant concentrations of CRV431 decreased membrane exposure of phosphatidylserine, a marker of procoagulant platelets, by up to 49%.
In a statement, Dr. Jurasz said, "The results of this study are quite intriguing, as blocking procoagulant platelet formation may provide for a novel anti-thrombotic strategy, particularly in the prevention of certain types of strokes in which elevated levels of procoagulant platelets have been observed."
Robert Foster, Ph.D., Hepion's CEO, commented, "CRV431 is a multi-modal agent that is now demonstrating an additional potential benefit in reducing the downstream negative consequences of non-alcoholic steatohepatitis: a possible link to cardiovascular risk.
"Thus far, we have generated both in vitro and in vivo data confirming CRV431 reduces fibrosis, inflammation, hepatocellular carcinoma, and now, the potential to reduce procoagulant platelets. Each one of these events may lead to increased morbidity and mortality, but may be treated by CRV431, an inhibitor of many isoforms of cyclophilins in humans."