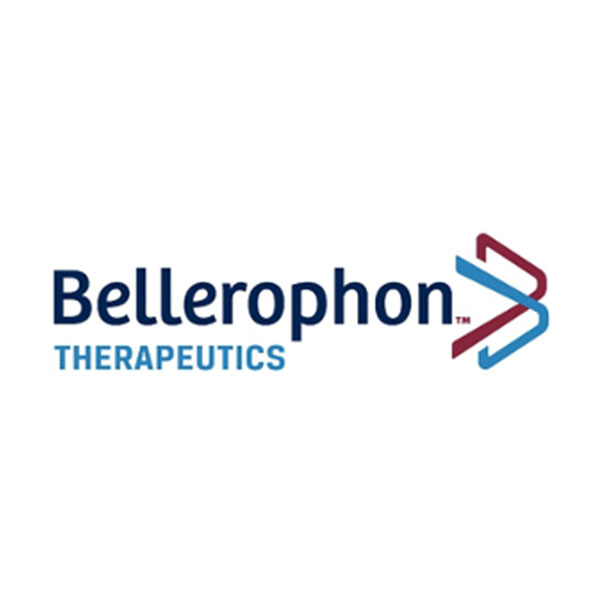 Bellerophon Therapeutics (NASDAQ:BLPH) enrolled the first patient in its Phase 3 REBUILD study evaluating INOpulse, a pulsed nitric oxide system, for the treatment of fibrotic interstitial lung disease (fILD).
The study will enroll 300 fILD patients who are at risk of pulmonary hypertension on long-term oxygen therapy. Patients will be randomized to receive either INOpulse or placebo for a 16-week blinded treatment period, after which patients may enter into an open-label extension. The study's primary endpoint is the change in moderate-to-vigorous physical activity.
"The REBUILD study builds on the positive results from our Phase 2 trial that demonstrated the safety and efficacy of INOpulse in improving moderate-to-vigorous physical activity, multiple quality of life measures and key hemodynamic parameters," Fabian Tenenbaum, Bellerophon's CEO, said in a statement.
"Importantly, our current balance sheet provides us with the resources to continue advancing this program through the availability of these Phase 3 data and we look forward to sharing topline results from this important study in 2022," he added.