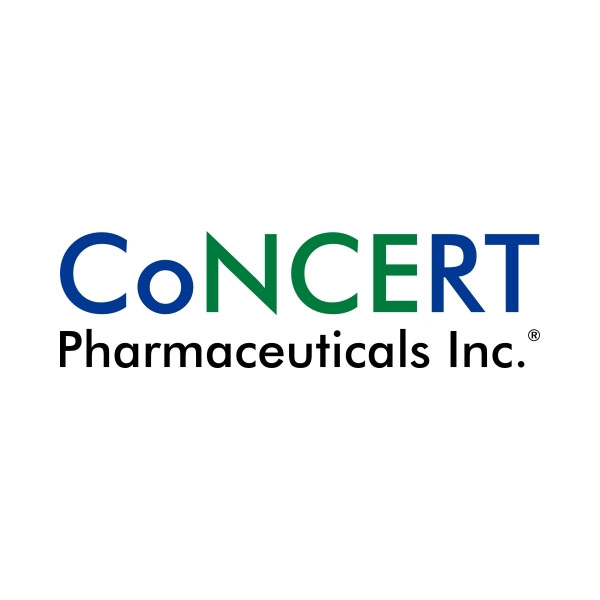 Concert Pharmaceuticals (NASDAQ:CNCE) initiated a Phase 3 trial to evaluate CTP-543 for the treatment of alopecia areata. 
Alopecia areata is an autoimmune disease that causes partial or complete loss of hair on the scalp and body. CTP-543 is an oral deuterium-modified ruxolitinib, which inhibits Janus kinases 1 and 2.
The trial will enroll some 700 patients, aged 18-to-65, with more than 50% hair loss. Patients will receive either 8 mg or 12 mg of CTP-543, or placebo, twice-daily for 24 weeks. The trial's primary endpoint is the percent of patients achieving a severity of alopecia tool, or SALT, score of greater than, or equal to 20 at week 24.
"Based on the results from our Phase 2 program, we believe CTP-543 has the potential to offer patients a best-in-class treatment for moderate to severe alopecia areata," James Cassella, Ph.D., Concert's chief development officer, said in a statement.
"We are fully committed to advancing CTP-543 with its breakthrough therapy designation in order to make a meaningful difference in the lives of individuals impacted by alopecia areata," he added.
Concert expects to report topline results from the trial in 2022 and plans to launch a second Phase 3 trial in the same indication in the first half of 2021.