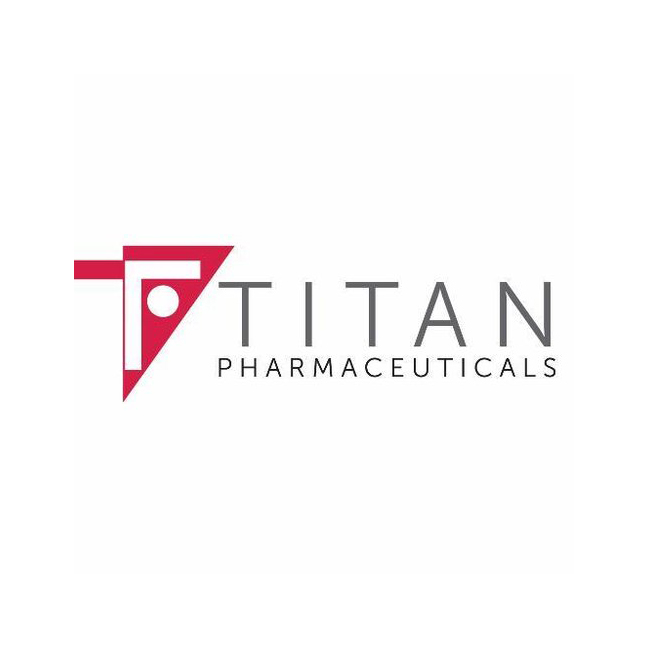 Titan Pharmaceuticals (NASDAQ:TTNP) inked an agreement to acquire JT Pharmaceuticals' kappa opioid agonist peptide, JT-09, for use in combination with Titan's ProNeura long-term, continuous drug delivery technology, for the treatment of chronic pruritus.
Under the accord, JT Pharma is entitled to receive future milestone payments based on the achievement of regulatory milestones, including potential regulatory approval for commercialization, plus single-digit percentage earn-out payments on net product sales.
"Current treatments for moderate-to-severe chronic pruritus, a debilitating condition characterized by itching of the skin lasting longer than six weeks, are relatively ineffective and are associated with undesirable side effects," Kate Beebe DeVarney, Ph.D., Titan's president and COO, said in a statement.
"Our early non-clinical data suggest that subcutaneous implantation of JT-09 ProNeura implants could potentially deliver therapeutic concentrations of JT-09 for six months or longer, and we are looking forward to conducting additional preclinical studies to establish proof-of-concept with data available in the first half of 2021," she added.