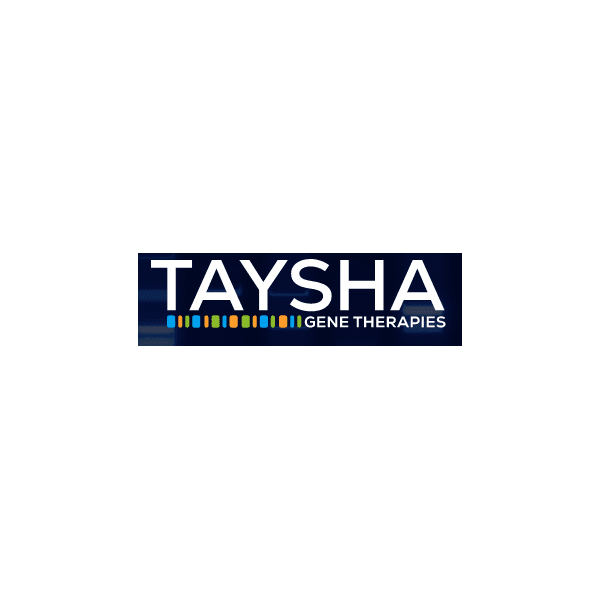 Taysha Gene Therapies (NASDAQ:TSHA) received FDA rare pediatric and orphan drug designations for TSHA-104 for the treatment of SURF1-associated Leigh syndrome.
Leigh syndrome is a severe neurological disorder that usually presents in the first year of life. Characterized by a progressive loss of mental and movement abilities, it can result in death within two-to-three years. The SURF1 mutation is found in some 10% to 15% of people with the syndrome.
Taysha plans to submit an IND to the FDA for TSHA-104 in 2021.
"We have now obtained rare pediatric disease and orphan drug designations in multiple gene therapy programs, which we believe will allow us to work more effectively with the FDA as we advance our broad portfolio," R.A. Session, Taysha's founder, president and CEO, said in a statement.
"The receipt of these designations highlights the dedication that our team has to advancing our gene therapy pipeline as efficiently and rapidly as possible," he added.
The company's TSHA-101, TSHA-102 and TSHA-118 gene therapy candidates previously received rare pediatric and orphan drug designations for the treatment of GM2 gangliosidosis, Rett syndrome and infantile Batten disease, respectively.