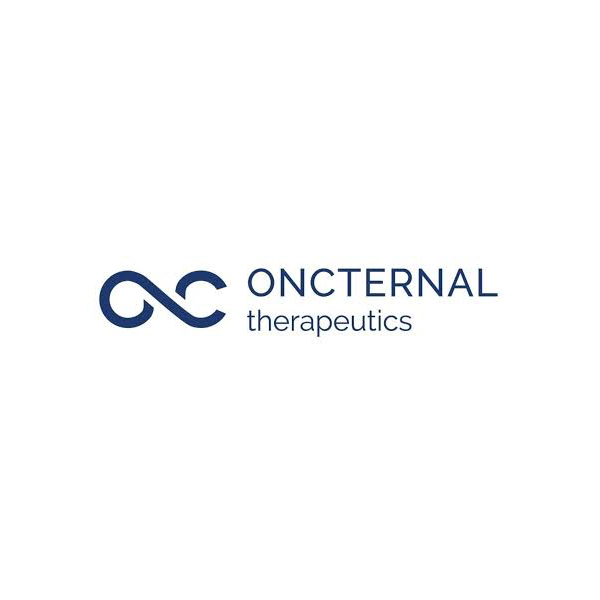 The FDA granted Oncternal Therapeutics' (NASDAQ:ONCT) TK216 rare pediatric disease designation for the treatment of Ewing sarcoma.
Ewing sarcoma is the second most common bone tumor among children and adolescents, with an annual incidence of three cases per one million individuals under the age of 20.
TK216, a small molecule inhibitor of the E26 transformation-specific family of oncoproteins, also has been granted FDA orphan drug and fast track designations for Ewing sarcoma.
"The FDA's rare pediatric disease designation of TK216 for the treatment of Ewing sarcoma underscores the agency's recognition that Ewing sarcoma is a devastating cancer, with a high unmet medical need," Dr. James Breitmeyer, Oncternal's president and CEO, said in a statement.
"An expansion cohort in the clinical trial of TK216 for patients with relapsed/refractory Ewing sarcoma is currently enrolling, and we expect to present additional interim clinical data from our ongoing Phase 1 clinical trial at a scientific conference in the fourth quarter of 2020," he added.