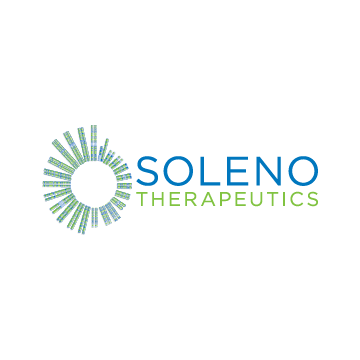 Soleno Therapeutics (NASDAQ:SLNO) updated topline results from its Phase 3 trial evaluating diazoxide choline controlled-release (DCCR) tablets for the treatment of Prader-Willi Syndrome (PWS).
The randomized, double-blind, placebo-controlled trial is studying the effect of a once-daily oral dose of DCCR on hyperphagia in 127 patients with confirmed PWS.
In June 2020, Soleno reported initial topline results, where the trial did not meet its primary endpoint of change from baseline in hyperphagia, however, significant changes were observed in two of three key secondary endpoints – improvement in physician assessed clinical global impression of improvement score and reduction of body fat mass – in subjects receiving DCCR, compared with those receiving placebo.
The updated data demonstrate a significant exposure-response relationship between DCCR plasma concentrations and change from baseline in hyperphagia, as well as continued efficacy of DCCR over time, compared with worsening effects with placebo.
In addition, significant improvement in adipokine levels and insulin-related measures were also observed in the treatment group.
"The results from this program continue to demonstrate DCCR's beneficial impact on hyperphagia, the predominant symptom of PWS, other behaviors typical of PWS, as well as problems related to body composition, and a safety profile that is well understood," Dr. Jennifer Miller, one of the study's principal investigators, said in a statement.
"The sum total of data presented to date suggest that DCCR, if approved, may be a safe and effective treatment option that can address both the behavioral and metabolic components of PWS," she added.