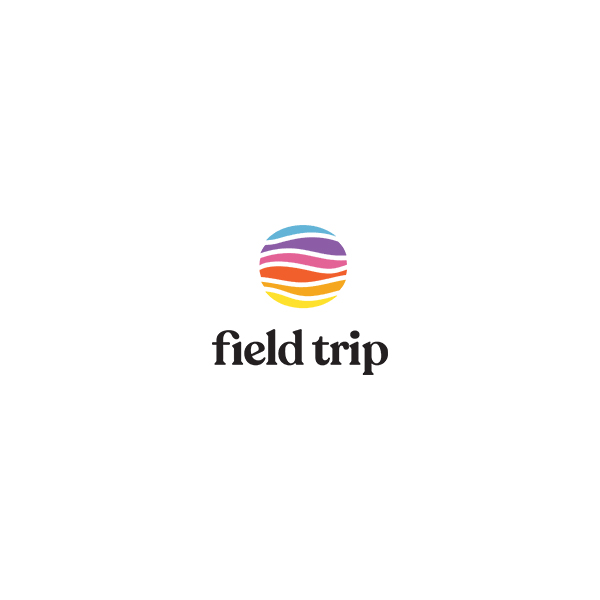 Closely-held Field Trip Psychedelics successfully completed GLP synthesis of its psychedelic molecule, FT-104.
FT-104 is a new chemical substance designed to be a commercially viable alternative to naturally derived substances such as psilocybin, DMT and LSD.
The company noted that a preliminary assessment from in vitro and in vivo tests confirms the activity of FT-104 at the 5HT2A receptor, which is believed to be responsible for psychedelic experiences.
"The successful GLP synthesis of FT-104, along with confirmation of 5HT2A agonism, is a significant milestone for our drug development efforts through Field Trip Discovery," Dr. Nathan Bryson, Field Trip's CSO, said in a statement.
"It validates many of the hypotheses we had for FT-104 and positions us well to continue to advance this molecule through the rest of our preclinical work and into Phase 1 trials, which we expect to commence later next year," he added.