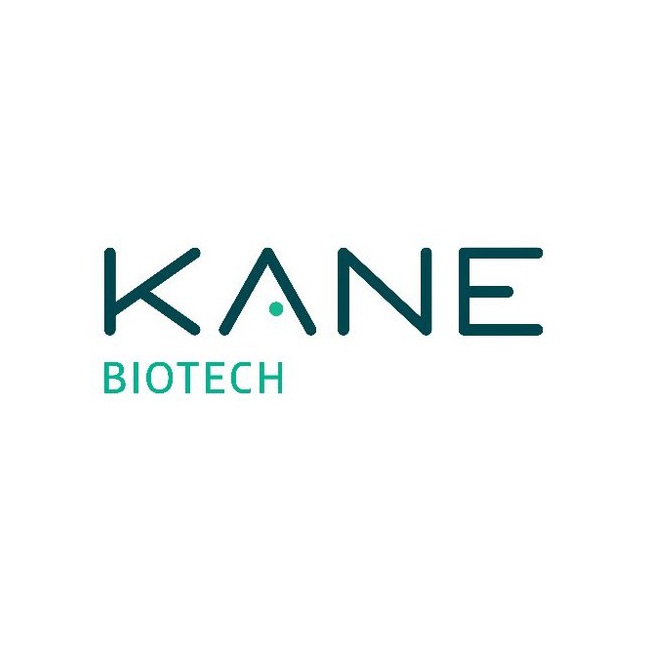 Kane Biotech (TSX-V:KNE) and UK-based Animalcare Group (AIM:ANCR) signed a pact to form STEM Animal Care, a company dedicated to treating biofilm-related ailments in animals.
Under the accord, Animalcare will launch Kane Biotech's range of biofilm oral care products for companion animals in European and Asian markets. Animalcare also will collaborate with Kane Biotech on the development of new biofilm treatments for animals.
Animalcare will invest $5-million, consisting of $3-million to acquire one-third stake in STEM Animal Health and $2-million for rights to commercialize products in global veterinary markets outside of the Americas.
"Animalcare has more than 30 years of experience successfully developing, launching and marketing animal health products, so we believe this agreement provides further validation of the strength of our animal health product portfolio and the anti-biofilm technology on which it is based," Marc Edwards, Kane Biotech's CEO, said in a statement.
"This [agreement] will accelerate our product development and commercialization globally and is a major step towards defining Kane Biotech as the preeminent global leader in biofilm research and product development," he added.
Kane Biotech noted its plans to establish additional commercialization vehicles for both its wound care and consumer goods businesses in the coming months.