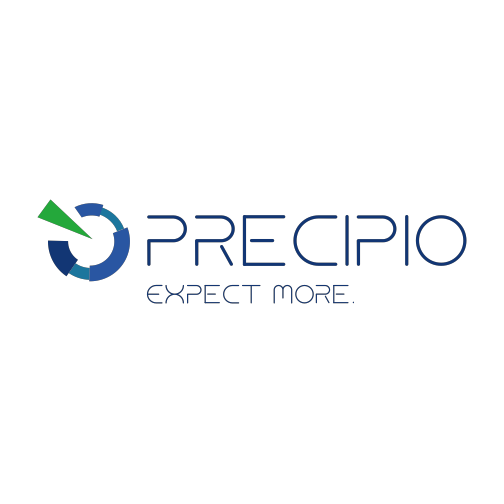 Precipio (NASDAQ:PRPO) launched its HemeScreen acute myeloid leukemia (AML) panel, which tests for the presence of mutations in certain genes to help develop a treatment plan for patients.
The company noted that AML patients' timeline to treatment is critical, as studies have demonstrated that overall survival can be more than doubled in patients treated within four days of their diagnosis, compared with patients who are treated more than four days after diagnosis.
"For years laboratories have been forced to choose economics over patient care in order to provide a service that is financially sustainable," Ilan Danieli, Precipio's CEO, said in a statement.
"HemeScreen removes the need to make that choice. Making these panels available not only to our oncology customers in our CLIA laboratory, but also for broad use through our reference labs and physician office lab customers, ensures a broad impact on tens of thousands of patient's lives," he added.