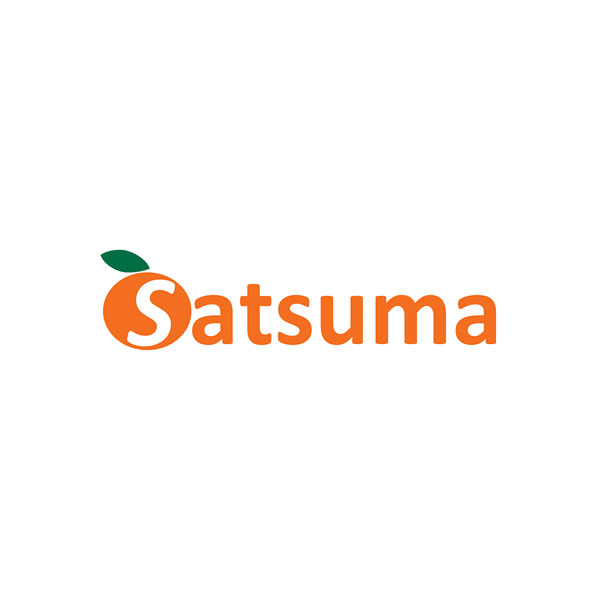 Satsuma Pharmaceuticals (NASDAQ:STSA) reported disappointing topline results from its Phase 3 trial of STS101 for the acute treatment of migraine.
STS101 is a drug-device combination of dihydroergotamine mesylate (DHE) dry powder that is self-administered with a nasal delivery device.
The trial, called EMERGE, enrolled more than 1,140 migraine patients who received either STS101 DHE 3.9 mg, STS101 DHE 5.2 mg or placebo.
Topline data did not show statistically significant differences in the two co-primary endpoints of freedom from pain and freedom from symptoms, such as photophobia, phonophobia or nausea, at two hours following administration, at either dose level.
"We are surprised and disappointed that STS101 did not achieve statistical significance on the co-primary endpoints in our EMERGE trial," John Kollins, Satsuma's president and CEO, said in a statement.