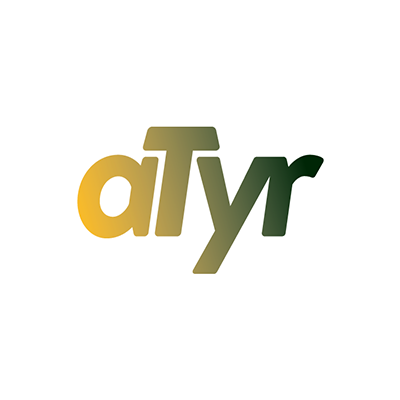 aTyr Pharma (NASDAQ:LIFE) dosed the first patient in a Phase 2 study evaluating ATYR1923, an immunomodulator, in COVID-19 patients with severe respiratory complications.
The study will enroll 30 COVID-19-positive patients with severe respiratory complications, who do not require mechanical ventilation, at up to 10 centers in the U.S.
Patients will receive a single IV dose of either 1.0 mg/kg or 3.0 mg/kg ATYR1923, or placebo. Patients will be followed for 60 days post treatment to gather preliminary safety and efficacy data via clinical outcome measures such as fever, hypoxia and inflammatory biomarkers.
"As patients continue to be hospitalized due to COVID-19 throughout the U.S., there is a need for effective therapies to treat severe inflammation associated with this disease," Dr. Sanjay Shukla, aTyr's president and CEO, said in a statement.
"This is an important step forward to assess the potential utility of ATYR1923 in this subset of COVID-19 patients who experience serious respiratory complications that can lead to longer hospitalization stays, and in some cases, the need for mechanical ventilation and intensive care treatment," he added.
aTyr noted that it expects to have the majority of centers enrolling within the coming weeks.