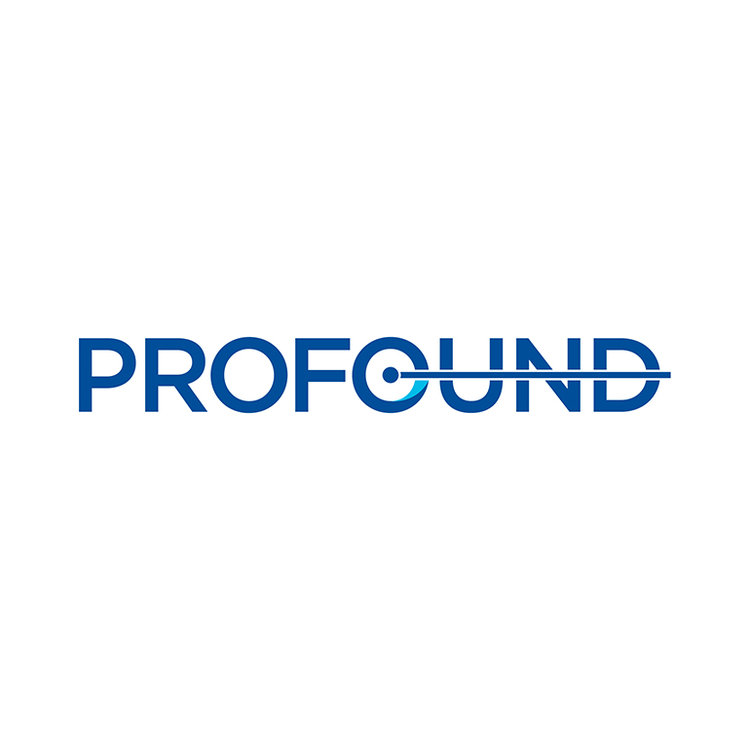 Analysts for Raymond James and Cowen say two posters to be presented at the European Association of Urology (EAU) virtual conference in mid-July enhance the clinical utility of Profound Medical's (NASDAQ:PROF; TSX:PRN) TULSA-PRO medical device and should help its U.S. launch prospects.
The two posters presentations from investigators from Turku University Hospital in Finland evaluated TULSA-PRO's safety and efficacy for local prostate cancer recurrence after radiotherapy and benign prostatic hyperplasia (BPH).
Profound's TULSA-PRO medical device, which has been cleared by the FDA and in the EU, is a proprietary platform that offers an efficacious, incision-free alternative treatment option for prostate cancer and benign prostatic hyperplasia, a non-cancerous enlargement of the prostate gland.
Dr. Rahul Sarugaser of Raymond James writes that the Turku data indicated a material improvement in urinary flow among BPH patients, and "hence significantly enhanced quality of life."
In addition, prostate serum antigen levels 12 months post-treatment in salvage-stage prostate cancer patients indicated a "material reduction in significant disease," he added.
Dr. Sarugaser said these data "demonstrate much-expanded utility of TULSA-PRO into both the more benign end of the market (BPH) and into the more severe end of the market (salvage patients that have experienced disease recurrence following other treatments)."
The potential expansion of TULSA-PRO's application into these new clinical contexts, increases Profound's total addressable market from its current 200,000 patients to one million patients, a five-fold escalation, Dr. Sarugaser said. He rates Profound as a "strong buy."
Dr. Joshua Jennings of Cowen agreed, noting that Profound intends to pursue reimbursement for TULSA-PRO in key markets, including the U.S., "where we believe TULSA-PRO can secure a C-code not only based on the merits of the technology but also because of the precedent set by high-intensity focused ultrasound for prostate cancer."