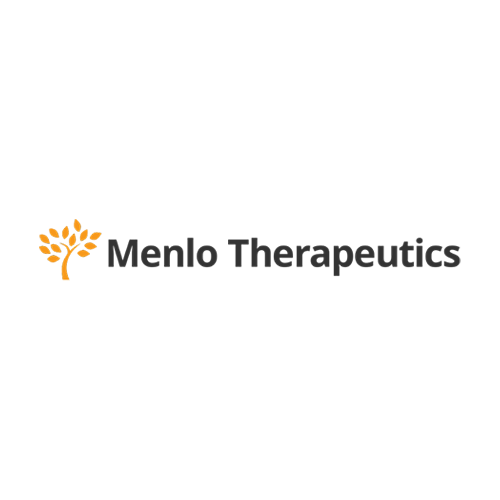 Menlo Therapeutics (NASDAQ:MNLO) reported positive results from its Phase 2 trial evaluating FCD105 or the treatment of moderate-to-severe acne vulgaris.
The study enrolled 447 patients who received either FCD105, a 3% minocycline/0.3% adapalene foam; 3% minocycline foam; 0.3% adapalene foam; or vehicle.
The majority of comparisons between FCD105 and either 3% minocycline foam or 0.3% adapalene foam demonstrated a statistically significant improvement at week 12 in patients receiving FCD105.
Patients who received FCD105 achieved Investigator's Global Assessment treatment success of 36%, compared with 15.7% of patients in the vehicle group. Absolute reduction in inflammatory lesion counts at week 12 was -64% for the FCD105 treatment group, compared with -51% in the vehicle group.
"The data suggest FCD105 has the potential to be a best-in-class treatment for patients with acne and could provide an important new treatment option for this challenging condition," Iain Stuart, Menlo's CSO, said in a statement.
The company plans to conduct an end-of-Phase 2 meeting with the FDA before the end of this year.