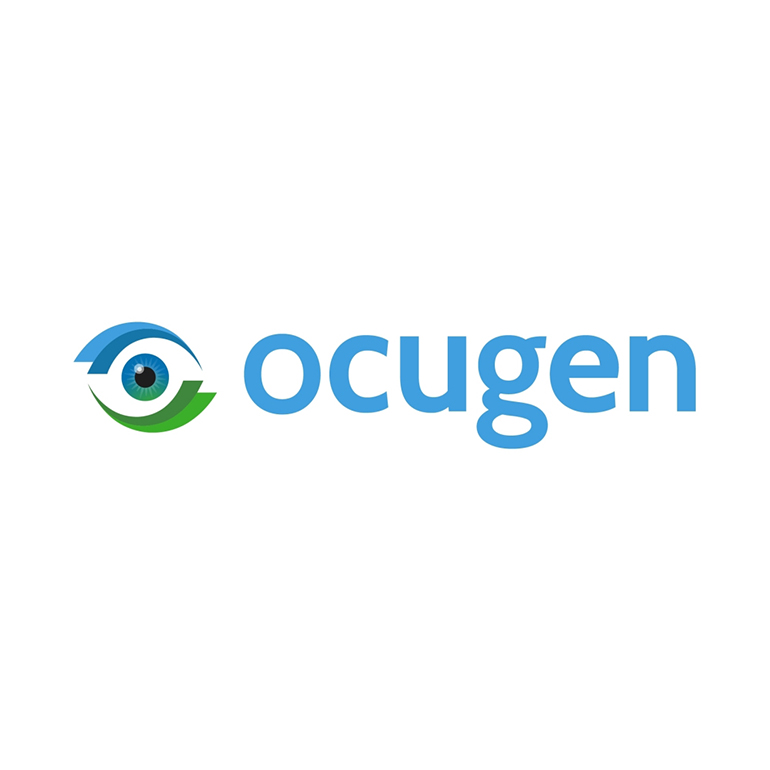 Ocugen (NASDAQ:OCGN) is discontinuing the Phase 3 trial of OCU300 for ocular graft vs. host disease (oGVHD) based on results of a pre-planned interim sample size analysis conducted by an independent data monitoring committee.
The committee indicated the trial was unlikely to meet its co-primary endpoints on completion. The study was not stopped based on safety concerns.
Analyst Swayampakula Ramakanth of H.C. Wainwright downgraded Ocugen to "neutral" from "buy" and removed his price target. At mid-day on June 1, the stock was quoted at 23 cents, down 8 cents, or 25% in active turnover.
"This is disappointing news, especially for those who suffer from oGVHD," Shankar Musunuri, chairman, CEO and co-founder of Ocugen, said in a statement. "Our hope was to provide the first treatment for this complex, orphan disease."
Mr. Musunuri said the company plans to shift its resources to focus on its modifier gene therapy platform and novel biologic programs for patients suffering from blindness diseases.
"We remain on track to enter the clinic by next year with our first gene therapy product candidate, OCU400, which targets inherited retinal diseases," he added. Additional pipeline products, OCU410 and OCU200, which are focused on major retinal diseases, are targeted to enter the clinic by 2022.
"As a result of discontinuing the study and proceeds from our at-the-market [financing] program, we believe that we have sufficient cash to fund our current operations into the fourth quarter of 2020," Mr. Musunuri said.
Mr. Ramakanth said Ocugen had $3.3-million of cash at the end of the first quarter of 2020. "We believe there remains the potential for further dilution of shareholder interest," he added. "We would be more constructive if Ocugen could secure non-dilutive funding to mitigate the dilution risk."