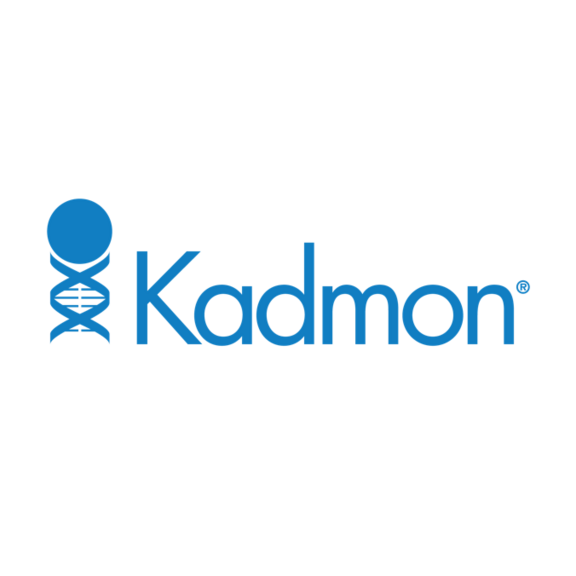 Kadmon Holdings (NYSE:KDMN) reported positive topline results from its pivotal trial of KD025 (belumosudil) in patients with chronic graft-versus-host disease (cGVHD) who have received at least two prior lines of systemic therapy.
KD025 previously met its primary endpoint at an interim analysis, which was conducted two months following enrollment. These new data were collected at six months following enrollment.
KD025 achieved statistically significant overall response rates of 73% with 200 mg once daily and 74% with 200 mg twice daily.
Kadmon plans to complete its NDA submission to the FDA, under the real-time oncology review pilot program, in the fourth quarter of 2020.
"Treatment with belumosudil has demonstrated compelling results for this major unmet medical need," study investigator, Dr. Madan Jagasia, said in a statement.
"Importantly, belumosudil has been very well tolerated, which allows trial participants to stay on therapy and achieve meaningful responses. These results demonstrate the potential of belumosudil to become a cornerstone of the cGVHD treatment paradigm, if approved, as it delivers meaningful and sustained benefits to patients with this serious condition," he added.