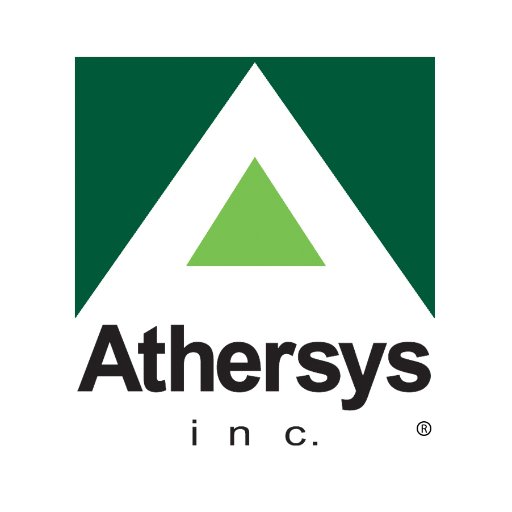 Athersys (NASDAQ:ATHX) and University Hospitals Cleveland Medical Center have opened the first clinical site for a Phase 2/3 study evaluating MultiStem cell therapy for COVID-19-induced acute respiratory distress syndrome (ARDS).
Administered intravenously, MultiStem cell therapy is designed to promote tissue repair and healing by reducing inflammation, supporting tissue regeneration and promoting homeostasis.
The study will enroll some 400 subjects at leading pulmonary critical care centers across the U.S. The trial's primary efficacy endpoint will be the number of ventilator-free days through day 28, compared to placebo. Secondary objectives are to evaluate clinical parameters, pulmonary function, all-cause mortality, tolerability and quality of life among survivors.
"Based on our prior clinical results, we are optimistic that MultiStem may be able to provide meaningful therapeutic benefits to critically ill patients with COVID-19-induced ARDS," Dr. Anthony Ting, Athersys' VP of regenerative medicine and head of cardiopulmonary programs, said in a statement.
Multistem received FDA fast track designation for the treatment of ARDS in May 2019. The designation was based on positive Phase 2 data, where patients who were treated with MultiStem within several days after ARDS diagnosis experienced lower mortality, increased ventilator-free days, and increased ICU-free days during the initial 28-day period, compared to patients receiving placebo.