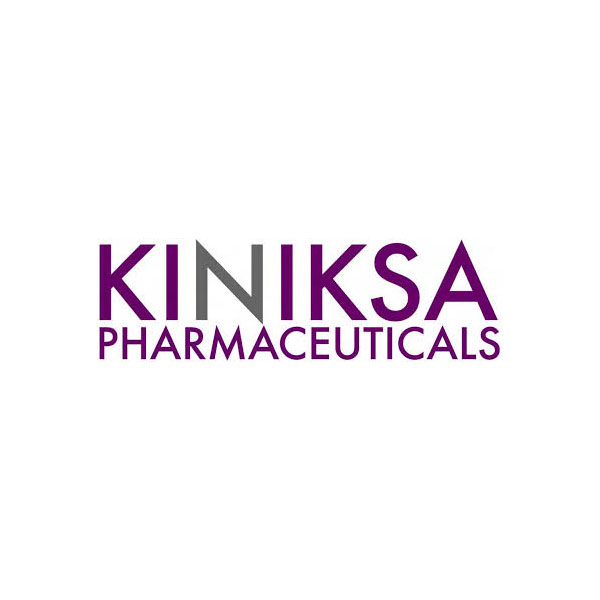 Kiniksa Pharmaceuticals' (NASDAQ:KNSA) vixarelimab met its primary efficacy endpoint in Phase 2a trial in patients with prurigo nodularis.
Prurigo nodularis is a skin disease that causes hard, itchy nodules to form on the skin. Vixarelimab is a monoclonal antibody designed to mediate cytokines implicated in pruritus, inflammation and fibrosis.
The 49-patient trial met its primary efficacy endpoint, where the reduction in weekly-average worst itch numeric rating scale, or WI-NRS, from baseline at week 8 was statistically significantly greater in patients who received vixarelimab versus those who received placebo.
"In addition to the nearly 70% reduction in the median weekly-average WI-NRS at week 8, a disease severity benefit was seen, with approximately a third of vixarelimab-treated patients attaining a clear or almost clear lesion score by week 8," Dr. John Paolini, Kiniksa's CMO, said in a statement.
"Vixarelimab has demonstrated encouraging results in both pruritus and nodule response and has the potential to positively impact the lives of patients with prurigo nodularis," he added.