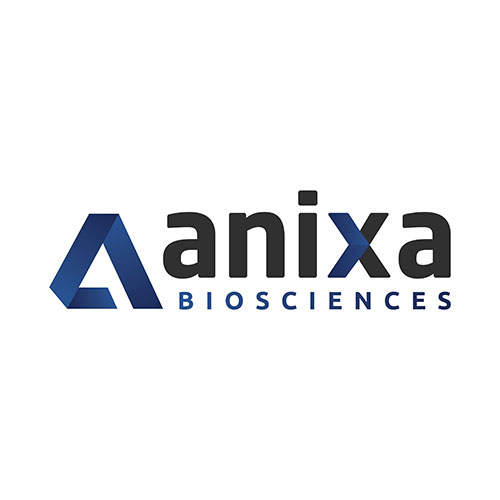 Anixa Biosciences (NASDAQ:ANIX) entered a strategic collaboration with OntoChem GmbH to discover and develop anti-viral drug candidates for COVID-19.
"We believe that newly designed drugs that are purposefully developed to specifically target SARS-CoV-2, enabled by the recent studies of the molecular biology of this virus, will have the potential to be far more effective than hoping to get lucky with a repurposed drug," Dr. Amit Kumar, president and CEO of Anixa, said in a statement.
The research plan also hopes to identify compounds that might have efficacy not only against SARS-CoV-2, but other similar viral diseases.
Dr. Kumar said OntoChem has developed the world's largest chemistry and gene ontology databases and search capability and has assembled large, in silico, or computer database, libraries of chemical compounds that could disrupt the ability of SARS-CoV-2 to replicate.
Dr. Lutz Weber, president and CEO of OntoChem, said that through this collaboration, we anticipate identifying multiple drug candidates in as little as six months.
"To do this, we will utilize advanced computational methods, machine learning and molecular modeling techniques to perform in silico screening of over 1.2 billion compounds to evaluate if any could disrupt one of two key enzymes of the virus," he added.