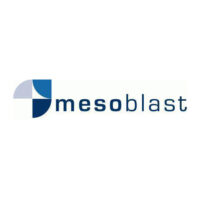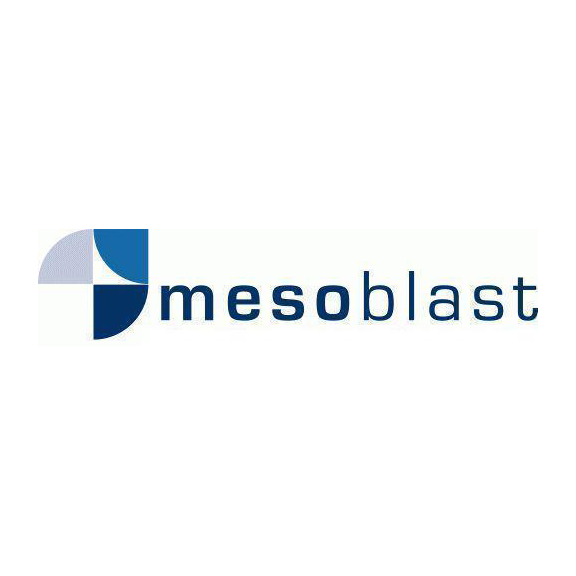 The FDA accepted for priority review Mesoblast's (NASDAQ:MESO; ASX:MSB) biologics license application filing for RYONCIL, its allogeneic cell therapy for the treatment of children with steroid-refractory acute graft versus host disease.
The FDA set a PDUFA action date of Sept. 30, 2020, and if approved, Mesoblast will make RYONCIL immediately available in the U.S. The FDA has advised the company that it plans to hold an Advisory Committee meeting to discuss the application.
"There is a critical need to improve survival outcomes in children suffering from the more advanced stages of this devastating disease," Mesoblast CEO, Dr. Silviu Itescu, said in a statement.
"Mesoblast is on track in its preparation for the potential launch of RYONCIL, including meeting its target inventory build and commercial team roll-out," he added.