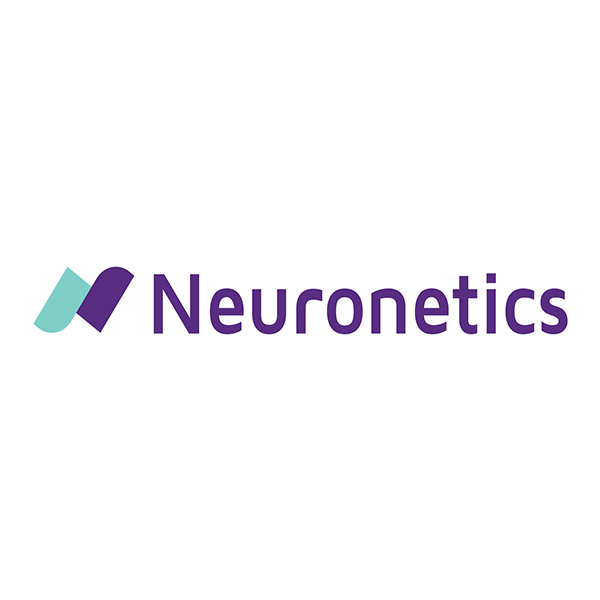 Neuronetics (NASDQ:STIM) received FDA breakthrough device designation for its NeuroStar Advanced Therapy System for the treatment of bipolar depression.
Neurostar is a transcranial magnetic stimulation device that delivers a non-invasive form of neuromodulation. The system is available in the U.S. for the treatment of major depressive disorder in patients who have not improved on at least one antidepressant medication.
The company recently submitted its clinical trial plans for the bipolar depression indication to the FDA.
"This potential new treatment indication for NeuroStar means that millions of people with bipolar disorder who do not respond to medications may have a proven, non-drug treatment available to them," Yelena Tropsha, Neuronetics' VP, commercial access, said in a statement.