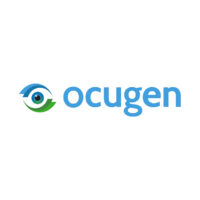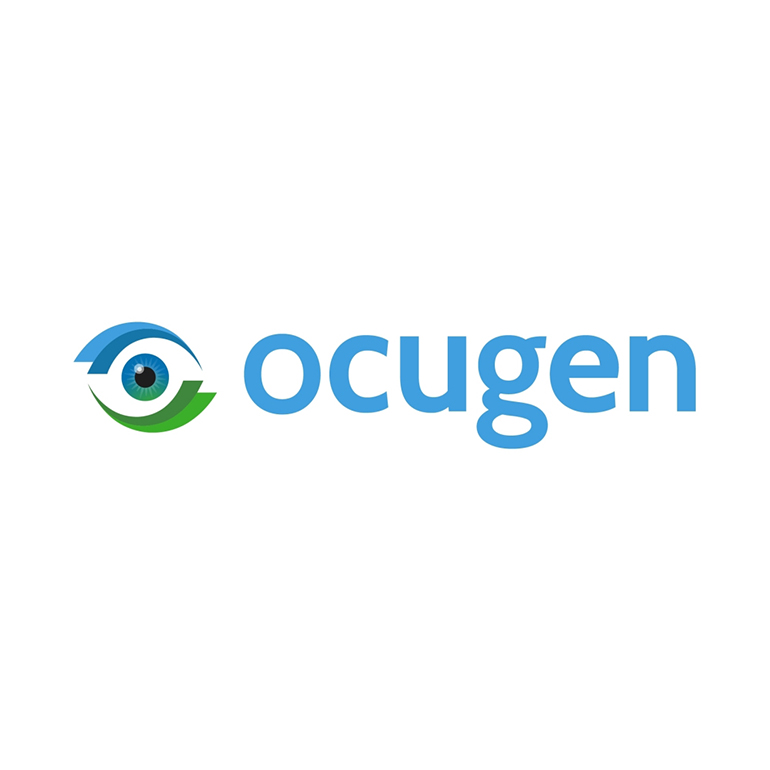 Peer-reviewed, Nature Gene Therapy, published Ocugen's (NASDAQ:OCGN) preclinical data of nuclear hormone receptor gene, NR2E3, as a genetic modifier and therapeutic agent to treat multiple retinal degenerative diseases.
OCU400 has received two orphan drug designations, targeting two distinct inherited retinal diseases: NR2E3 mutation-associated retinal diseases and CEP290 mutation-associated retinal diseases.
"One of the biggest advantages of our modifier gene therapy platform is that it has the potential to eliminate the need for individual gene replacement and gene editing strategies and may revolutionize gene therapy treatments for eye diseases," Rasappa Arumugham, Ocugen's CSO, said in a statement.
He said that more than 150 gene mutations have been associated with retinitis pigmentosa, representing 60% of the patient population. The remaining 40% of patients cannot be genetically diagnosed, making it difficult to develop individual treatments.
"Our modifier gene therapy has the potential to eliminate the need for developing more than 150 individual products and provide one treatment option for all retinitis pigmentosa patients," Mr. Arumugham said.
The article can be viewed here.