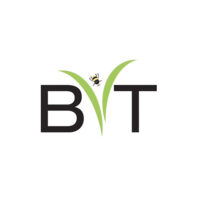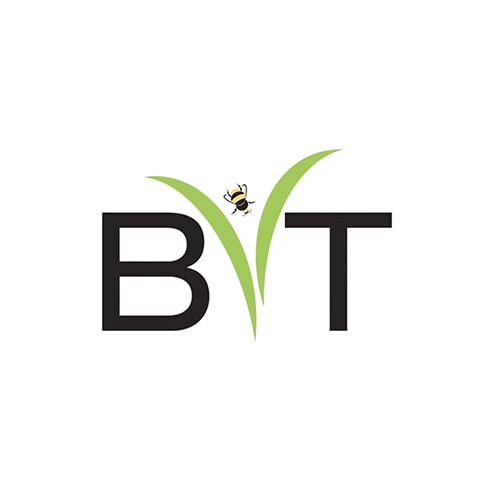 Bee Vectoring Technologies International (TSXV:BEE; OTCQB:BEVVF) completed three official registration trials of its Clonostachys rosea CR-7 biological fungicide on commercial strawberry and tomato crops in Mexico.
Results confirmed the efficacy of CR-7 in controlling key diseases on the crops and the trial results will be submitted to Mexican regulatory authorities for review in the coming weeks. The remaining registration dossier is expected to be submitted by spring or early summer of 2020.
"Having already successfully gone through what many consider a more rigorous process with the U.S. EPA, we are confident that we are poised to complete and achieve this approval in a timely fashion," Ashish Malik, CEO of Bee Vectoring, said in a statement.
In anticipation of a commercial launch, the company has already started market development activities of its proprietary bee vectoring system with delivery of VECTORITE with CR-7 by both bumble bees and honeybees. The company completed demonstration trials with two major Mexican berry growers on blueberries and blackberries. The growers, who farm in multiple states across Mexico, saw positive results and have agreed to continue trials on larger plot sizes in the next growing season.
In addition, the company has built partnerships with two major bumble bee companies serving the Mexican market and some large commercial honeybee companies who provide pollination services to growers.
The trials also tested the company's biological fungicide CR-7 as a weekly spray, with growers obtaining a 66% or greater efficacy in incidence and severity reduction, compared with untreated control or standard organic commercially treated crops. This paves the way for a future introduction of a foliar spray end use product containing CR-7.
Bee Vectoring has received an exemption from the EPA so that all crops gown using any end use formulation of CR-7, including a foliar spray product, would not have to be tested for residues of CR-7 by Mexican growers before they export their crops to the U.S.
Mr. Malik said the use of biologicals in place of chemical fungicides is a fast-growing trend and an increasing number of growers are modifying production practices to meet higher food safety and quality standards with less chemical input.
Mexico is a significant producer of fresh fruits and vegetables, with more than $9-billion of produce exported to the U.S. annually.