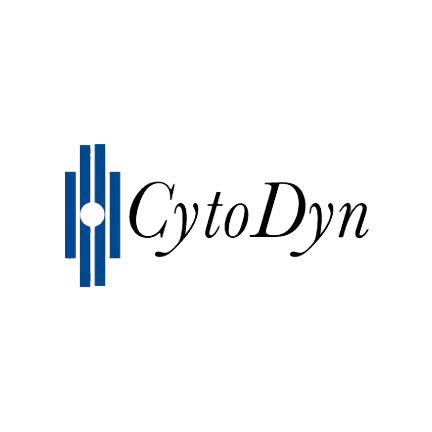 CytoDyn (OTCQB:CYDY) reported positive results from its Phase 1b/2 trial of leronlimab in patients with metastatic triple-negative breast cancer (mTNBC) and metastatic breast cancer (MBC).
Data from the first patient treated with leronlimab, in combination with carboplatin, showed no detectable levels of circulating tumor cells (CTC) at 16 weeks of treatment. The second and third patients enrolled in the trial showed no detectable levels of CTCs at two weeks of treatment.
In addition, the first and second patients demonstrated significant reductions in epithelial-mesenchymal transition (EMT) cells, dropping to zero at five weeks and dropping 70% at two weeks of treatment, respectively.
The company will pursue an emergency Type C meeting with the FDA to enroll 50 patients with solid cancer awaiting treatment.
"We are excited to see this continuous spectacular data that further supports leronlimab as a potential game-changing treatment for patients living with cancer," Nader Pourhassan, president and CEO of CytoDyn, said in a statement.
"All patients' oncologists and CytoDyn's thought leaders will convene an urgent meeting to discuss strategy in order to bring immediate awareness of leronlimab's potential for all patients with solid tumors, which could represent approximately 22 different forms of cancer."