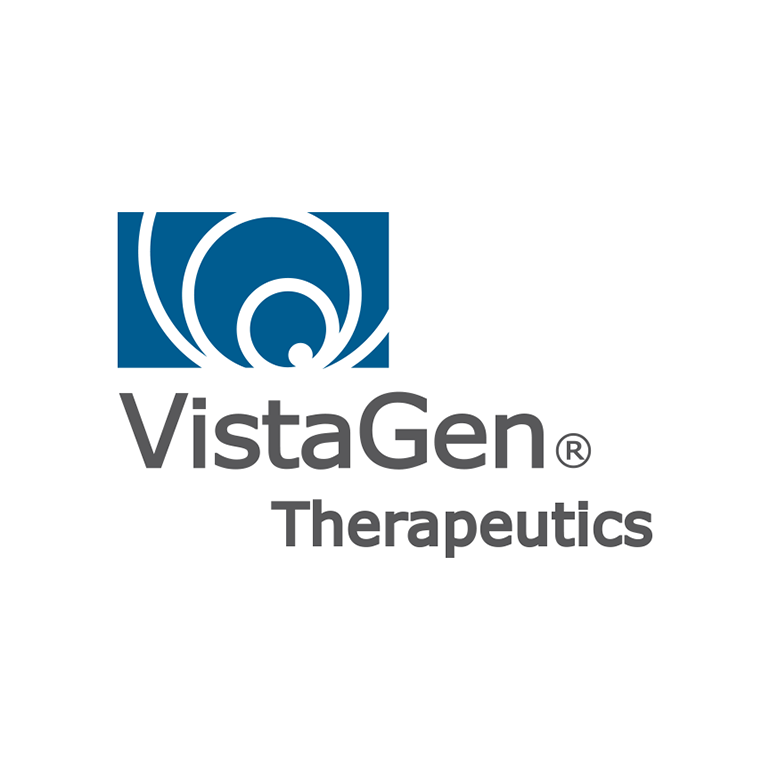 The FDA cleared VistaGen Therapeutics' (NASDAQ:VTGN) IND for AV-101 for the treatment of levodopa-induced dyskinesia (LID) in patients with Parkinson's disease, enabling the company to proceed with Phase 2 development.
LID tends to become more severe as PD progresses and levodopa treatment is extended. Preclinical studies conducted by VistaGen demonstrated that AV-101 significantly reduced LID without affecting the timing, extent, or duration of levodopa's therapeutic benefits.
"Current drug treatment options for LID may cause serious side effects, including hallucinations and sedation," Shawn Singh, VistaGen's CEO, said in a statement.
"In all clinical studies to date, AV-101 has not been associated with any psychotomimetic side effects or drug-related serious adverse events," he added.