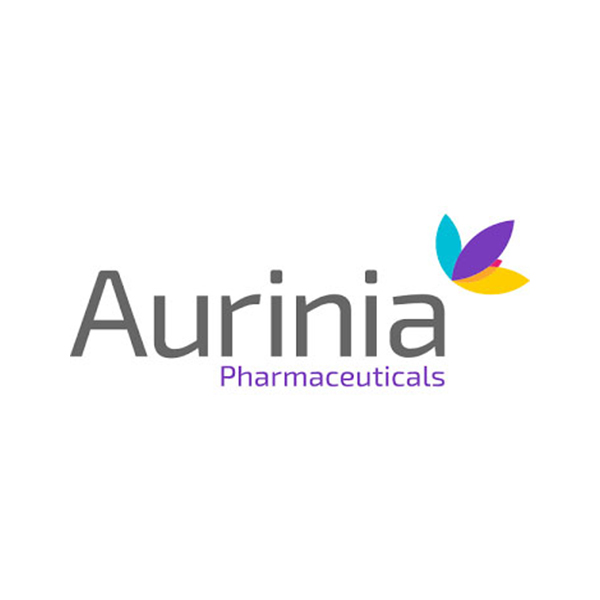 Aurinia Pharmaceuticals (NASDAQ:AUPH; TSX:AUP) reported positive efficacy and safety results from its AURORA Phase 3 trial of voclosporin, in combination with mycophenolate (MMF) and low-dose corticosteroids, in the treatment of lupus nephritis (LN).
"This extraordinary pivotal data confirms voclosporin's ability to achieve statistically significant improvements in clinically meaningful endpoints for this complex disease, with a comparable safety profile to the current standard of care," Dr. Neil Solomons, CMO, said in a statement. "This data represents a significant advance for people living with LN, which can lead to irreversible kidney damage, eventual kidney failure and death."
Voclosporin was granted fast track designation by the FDA in 2016. Aurinia plans to submit an NDA to the FDA in the first half of 2020.
Some 357 patients with active LN were enrolled in the study, which met its primary endpoint of renal response rates of 40.8% for voclosporin, compared with 22.5% for the control. In addition, all secondary endpoints achieved statistical significance in favor of voclosporin. The data also supported all pre-specified subgroup analyses, including age, sex, race, biopsy class, region, and prior MMF use, favoring voclosporin.
Voclosporin was well tolerated with no unexpected safety signals and overall mortality in the trial was low. In addition, the voclosporin arm showed no significant decrease at week 52 in estimated glomerular filtration rate or increase in blood pressure, lipids or glucose, which are common adverse events associated with legacy calcineurin inhibitors.
Dr. Robert Foster, the discoverer of voclosporin and current CEO of Hepion Pharmaceuticals (NASDAQ:HEPA), relayed a congratulatory message to Aurinia in response to a request for comment from BioTuesdays.com.
"I am absolutely thrilled that the drug I discovered in the mid-1990s has now successfully completed clinical trials for the treatment of lupus nephritis. I am also proud that the core science team, which invested more than a decade helping bring voclosporin from my original concept to reality before handing it over to Aurinia's current management, is still working closely with me today as we develop Hepion's lead clinical asset, CRV431, for the treatment of liver disease," he added.
"We are all extremely proud and thankful to the Aurinia team that has taken voclosporin across the clinical trials finish line and look forward to its successful submission of the NDA in 2020," Dr. Foster said.
Dr. Brad Rovin, chief, division of nephrology and medical director of the clinical trials management organization at the Ohio State University Wexner Medical Center, said the data "represent a potential game changer for patients suffering from this debilitating disease."
Peter Greenleaf, president and CEO of Aurinia, said the study outcomes "unequivocally demonstrate the tremendous potential for voclosporin" to play an important role in the treatment of the approximately one million people worldwide living with LN. If approved, the company expects to make voclosporin available to patients, beginning in 2021.
In a new report, analyst Joseph Schwartz of SVB Leerink, said he expects shares of Aurinia to "react sharply higher, potentially 90%-plus" in response to the AURORA data. The stock closed at $8.39 on Dec. 4.