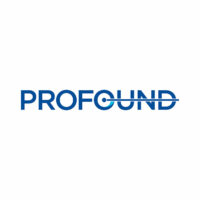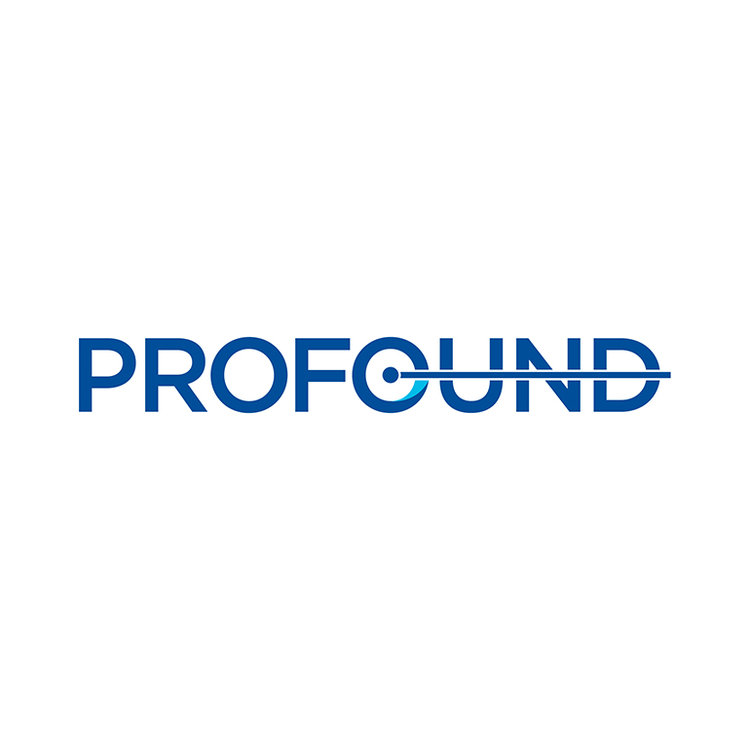 Health Canada approved the sale of Profound Medical's (NASDAQ:PROF; TSX:PRN) TULSA-PRO system for the ablation of low-to intermediate-risk organ-confined prostate cancer.
TULSA-PRO is a transurethral prostate tissue ablation system that combines real-time MRI with robotically-driven directional thermal ultrasound and closed-loop temperature feedback control software to deliver predictable physician prescribed ablation of whole-gland or partial prostate tissue.
The system is designed to provide customizable and predictable, incision-free and radiation-free prostate ablation while actively protecting the urethra and rectum with water cooling to preserve men's functional abilities.
In April 2015, Profound licensed distribution of TULSA-PRO in Canada to Knight Therapeutics (TSX:GUD) and noted that commercial opportunity for TULSA-PRO in that country will be modest until such time that government reimbursement is established.
"The positive Health Canada decision is key to our global expansion strategy for TULSA-PRO, as many major market jurisdictions, such as China, have a 'country of origin' approval requirement for medical devices," Goldy Singh, Profound's VP of regulatory affairs and product management, said in a statement.
In August, Profound received 510(k) clearance from the FDA to market TULSA-PRO for prostate tissue ablation procedures indiscriminate of tissue type, including malignant and benign, and the company commercially launched the technology in the U.S. earlier this quarter.