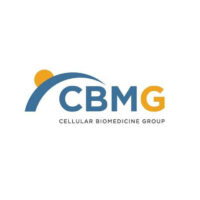 The board of Cellular Biomedicine Group (NASDAQ:CBMG) received a preliminary non-binding proposal from a consortium led by Tony Liu, CEO of Cellular, to acquire all the shares outstanding at a price of $19.50 each in a going private transaction.
The consortium also includes certain members of Cellular's senior management, Hillhouse Bio Holdings, TF Capital Ranok, Dangdai International Group and Mission Right.
In a new report, BTIG analyst Amanda Murphy said the transaction price represents a "somewhat lackluster premium of 10% relative to the company's opening price on [Nov. 11]. "We think this leaves an opportunity for additional bidders to get involved. In total, she said the acquisition price is slightly less than $400-million.
In a statement, the board said it formed a special committee of independent, disinterested directors to evaluate strategic alternatives. The board has not had an opportunity to carefully review and evaluate the proposal or make any decision with respect to the company's response to the proposal.