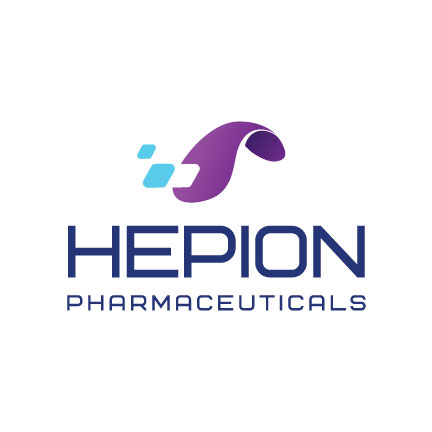 Hepion Pharmaceuticals (NASDAQ:HEPA) reported preclinical findings where CRV431, a novel cyclophilin inhibitor, significantly decreased the extent of liver fibrosis in a Western diet (WD) animal model of NASH. 
The WD model uses a diet high in fat, fructose and cholesterol in combination with carbon tetrachloride (CCl4) to cause significant fibrosis and hepatocellular carcinoma in mice.
The WD and CCl4-treated mice received either 50mg/kg/day of CRV431, 10mg/kg/day of obeticholic acid (OCA), or vehicle control, orally. CRV431 reduced liver fibrosis by 82%, whereas OCA reduced fibrosis by 49%. CRV431 also reduced WD-associated weight gain by 83%.
"CRV431 has potently and consistently reduced liver fibrosis in every experimental model in which CRV431 has been examined," CEO Dr. Robert Foster said in a statement.
"A total of seven studies spanning four experimental models and three independent testing sites have now shown CRV431 to decrease liver fibrosis arising from a variety of dietary, chemical, and biochemical insults. We plan to continue with many additional studies conducted in parallel with our clinical programs to develop a thorough understanding of this important mode of action in liver disease," he added.