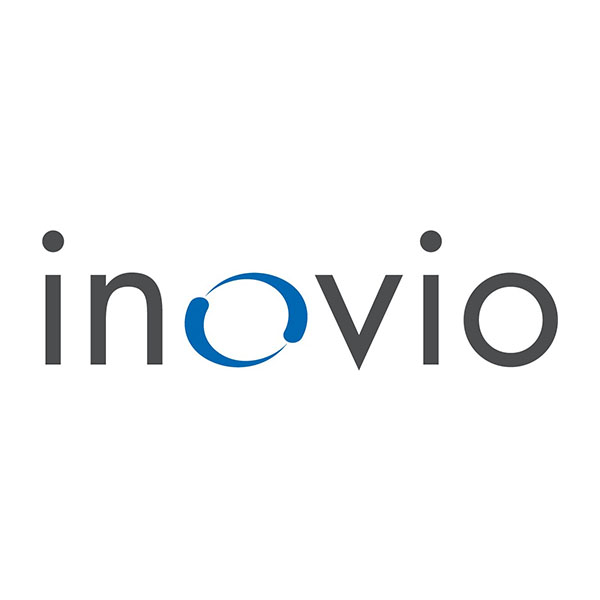 Inovio Pharmaceuticals (NASDAQ:INO) reported positive interim results from its Phase 2 study of INO-5401 for the treatment of newly-diagnosed glioblastoma multiforme (GBM), the most common and aggressive type of brain cancer.
INO-5401 is a T cell-activating immunotherapy that encodes for three tumor-associated antigens. The 52-patient trial is assessing INO-5401 in combination with INO-9012, an immune activator encoding IL-12, and Regeneron Pharmaceuticals' (NASDAQ:REGN) Libtayo, a PD-1 blocking antibody.
Key interim data demonstrated that 80% of MGMT gene promoter methylated patients and 75% of unmethylated patients were progression-free at six months. The company plans to report additional data, including 12- and 18-month overall survival, in 2020.
"Our new data demonstrates the potential of our immunotherapies utilizing tumor-associated antigens in cancer treatments," Dr. Joseph Kim, Inovio's president and CEO, said in a statement.
"Our goal in this GBM trial is to increase progression-free and overall survival of patients facing a disease where neither the standard of care nor clinical outcomes have significantly advanced in decades," he added.