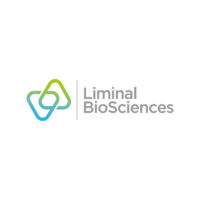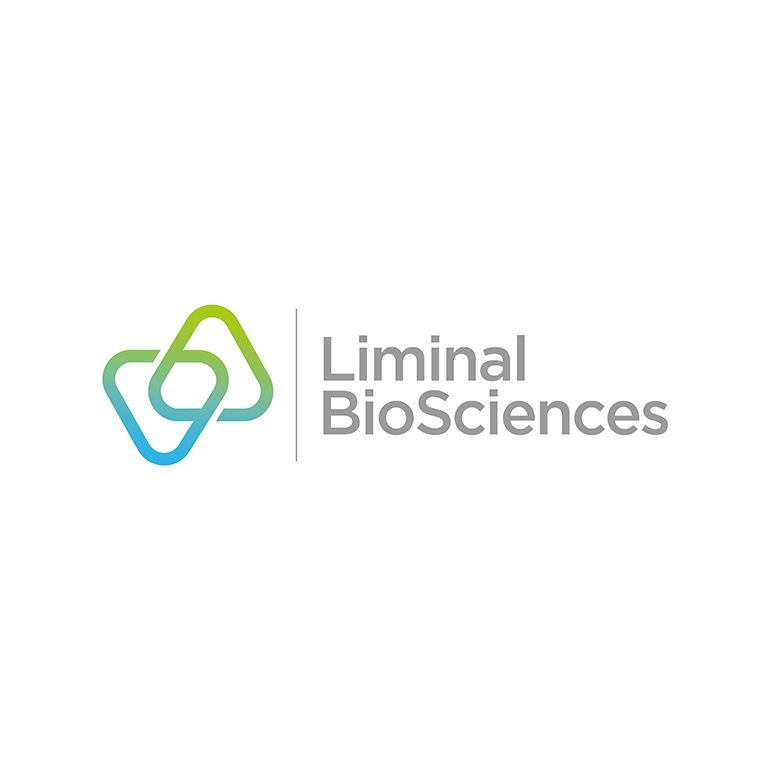 Liminal BioSciences (TSX:LMNL; OTCQX:PFSCF) signed a binding share purchase agreement for the proposed saleof its Isle of Man-based bioseparations business operated through subsidiary Prometic Bioseparations (PBL) to KKR, a global investment firm.
Under the accord, Liminal would receive up to 45 million pounds sterling (GBP), with up to 32 million GBP payable on closing and up to 13 million GBP in deferred payments based on PBL achieving future annual revenue thresholds. The proposed sale is expected to close in the fourth quarter of 2019.
"We are very pleased to announce the initial transaction resulting from our ongoing strategic process that will further our transition to a new focus on our small molecule therapeutics division," Kenneth Galbraith, CEO of Liminal, said in a statement.
"The initial cash proceeds from the proposed sale will serve to strengthen our financial position, and the company will have the opportunity to receive further potential cash payments based on the future performance of PBL's business," he added.
Mr. Galbraith pointed out that PBL would remain an important partner for the manufacture of Luminal's plasma-derived therapeutics. "Liminal will continue to work together with PBL for the supply of affinity adsorbents used in the manufacturing activities for our lead plasma-derived therapeutic product, Ryplazim, through a long-term supply agreement."
The investment is being funded through KKR's Health Care Strategic Growth Fund, which is focused on investing in high-growth health care-related companies. where KKR can be a unique partner in helping reach scale.