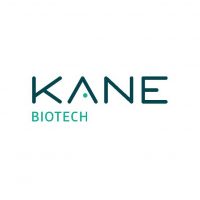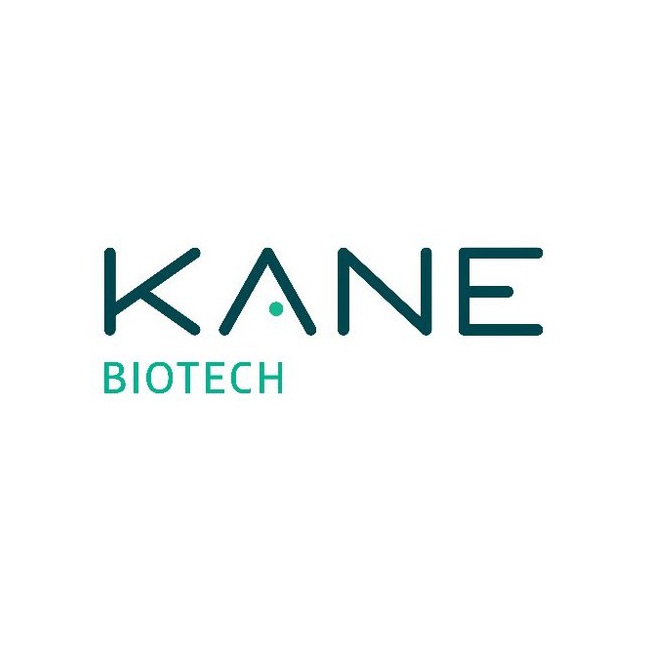 Kane Biotech (TSXV:KNE) retained GR Consulting to develop and implement an out-licensing strategy for its DispersinB wound care hydrogel for both the U.S. and European markets.
"Gary and Edwin have years of experience and an exhaustive network in the wound care space that will allow Kane to not only accelerate the licensing of our technology, but also maximize the value of a future licensing agreement," Marc Edwards, Kane Biotech CEO, said in a statement.
Gary Robinson, principal of GR Consulting, said he believes Kane's strategy of using this enzyme to enhance the efficacy of products that are part of the current standard of care will prove very attractive to potential commercial partners.
Dr. Edwin den Braber, managing partner at GR Consulting, said just the fact that peer-reviewed studies and reviews, from 2005 to 2019, mention it as a "thoroughly studied…biofilm-dispersing" therapy, underlines its potential as a therapeutic approach that can help patients.
According to the NIH, biofilms are estimated to be responsible for 80% of all human bacterial infections and are costly to deal with for consumers, industry, governments and hospitals. The DispersinB enzyme is able to prevent and disperse many of these biofilms.