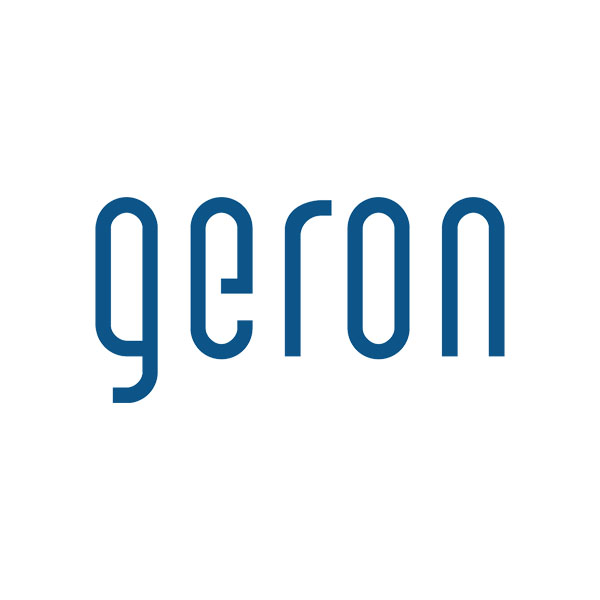 Geron (NASDAQ:GERN) dosed the first patient in its Phase 3 clinical trial evaluating imetelstat, a telomerase inhibitor, in lower risk myelodysplastic syndromes (MDSs). 
MDSs occur when bone marrow cells do not mature into healthy blood cells, resulting in chronic anemia.
The trial will enroll some 170 patients to determine whether imetelstat improves the rate of red blood cell transfusion independence (TI). The study's primary endpoint is eight-week TI rate, defined as the proportion of patients achieving TI during any consecutive eight-week period since entry into the trial.
"Patients with lower risk MDS become dependent on serial transfusions which leads to iron overload, heart and kidney complications, decreases in quality of life and shorter overall survival," CMO Dr. Aleksandra Rizo said in a statement.
"Reducing transfusion burden and achieving transfusion independence remain significant medical needs for this disease," she added.
Geron expects topline results by mid-year 2022.