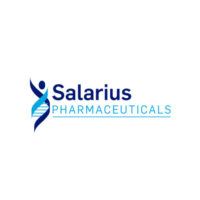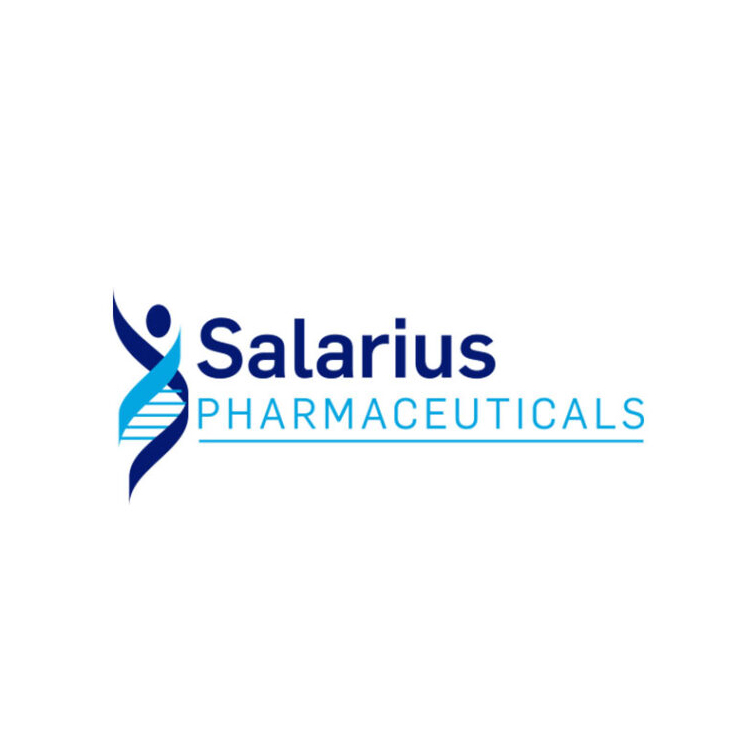 Salarius Pharmaceuticals (NASDAQ:SLRX) added Memorial Sloan Kettering Cancer Center in New York City and Nationwide Children's Hospital in Columbus, OH as clinical trial sites in its ongoing Phase 1/2 clinical trial of seclidemstat for the treatment of Ewing sarcoma. There are now eight active clinical trial sites in the study.
The Phase 1/2 study in patients with relapsed or refractory Ewing sarcoma is an open-label dose escalation and dose expansion study to determine the maximum tolerated dose (MTD) and establish an initial safety profile of seclidemstat. The dose expansion Phase 2 portion of the study may provide potential efficacy data.
Based on current projections, Salarius expects to reach MTD in early 2020 and report initial patient data later in 2020.
Ewing sarcoma is a rare and devastating pediatric bone and soft-tissue cancer, with no targeted treatments currently available. "We believe seclidemstat could have a meaningful impact in Ewing sarcoma as a potential new and less toxic treatment, benefitting patients and their families," David Arthur, president and CEO of Salarius, said in a statement.