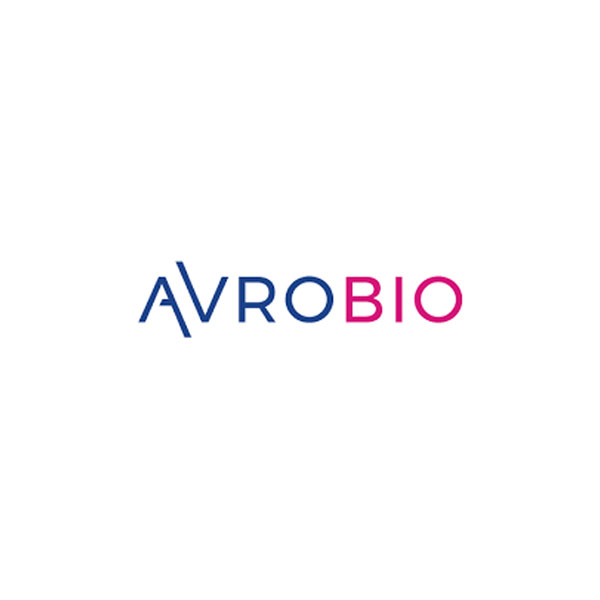 AVROBIO (NASDAQ:AVRO) dosed the first patient in its Phase 1/2 clinical trial of AVR-RD-04 gene therapy for the treatment of cystinosis.
Caused by a mutation in the cystinosin gene, cystinosis is a lysosomal storage disorder where cysteine accumulates in cells, damaging organs and tissues, particularly the kidneys. AVR-RD-04 is a lentiviral-based gene therapy where a patient's hematopoietic stem cells are genetically modified to produce functional cystinosin, and then reinfused.
"Cystinosis is a debilitating and progressive disease, and new treatment options are sorely needed," Dr. Birgitte Volck, president of research and development, said in a statement.
"The current standard of care does not avert deterioration; at best, it can attenuate symptoms. That's why gene therapy is particularly exciting: it has the potential to change the course of disease – and the lives of patients – by addressing the underlying cause of cystinosis," she added.
The single-arm trial will enroll four-to-six patients who are currently being treated with cysteamine, the standard of care for cystinosis. The trial's primary endpoints are two-year safety and tolerability; and efficacy, based on white blood cell cystine levels.