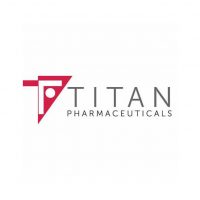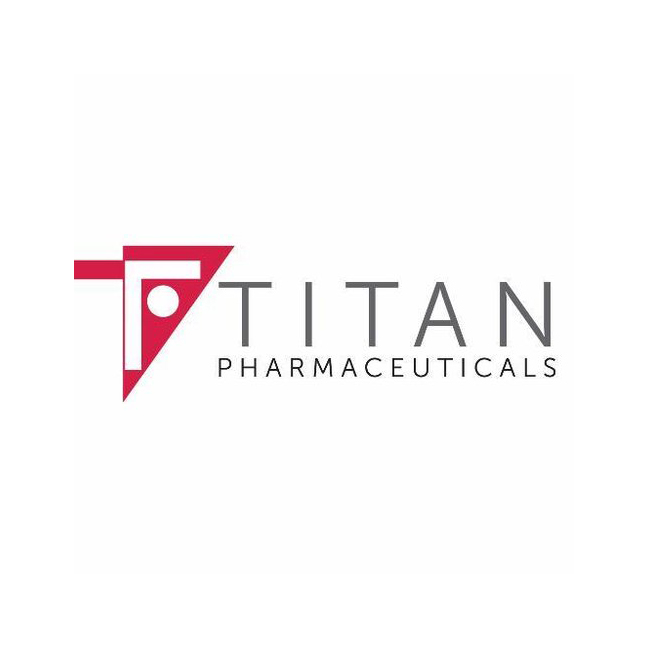 Titan Pharmaceuticals (NASDAQ:TTNP) reported that Crossroads of Southern Nevada rehabilitation facility has trained health care providers in the insertion and removal of Probuphine implants, which will now be offered to eligible patients with opioid use disorder (OUD).
Crossroads is a Las Vegas-based drug and alcohol rehabilitation center that has been licensed by the State of Nevada and its Substance Abuse Prevention and Treatment Agency.
"We are excited that Crossroads is implementing Probuphine as part of their comprehensive OUD treatment program," Dane Hallberg, Titan's VP and chief commercial officer, said in a statement.
"Having already completed our Risk Evaluation and Mitigation Strategy, or REMS, training among the facility's health care practitioners, we believe Crossroads is well-positioned to offer Probuphine as an OUD treatment option," he added.

Kevin Morss, CEO of Crossroads, said, "At Crossroads, we use a multi-dimensional intervention approach that considers all aspects of a patient's needs, and we believe that offering Probuphine as a six-month maintenance treatment for OUD could positively impact our clients."