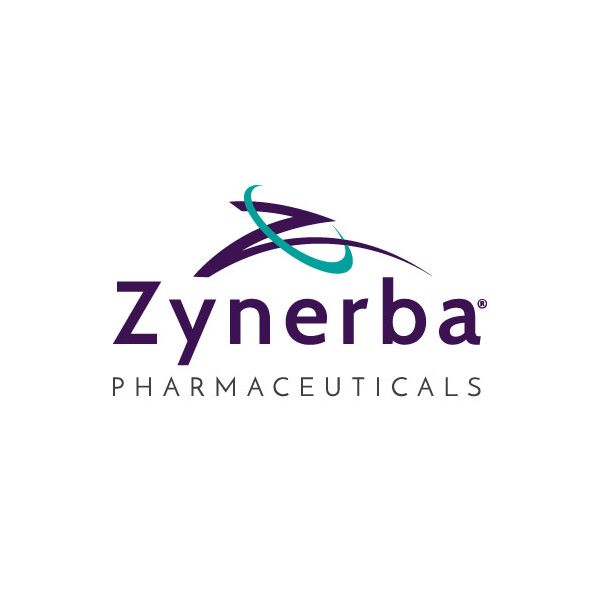 Zynerba Pharmaceuticals (NASDAQ:ZYNE) reported positive topline efficacy results, along with safety profile issues, from its open label Phase 2 study assessing the safety and efficacy of Zygel in developmental and epileptic encephalopathies (DEE).
DEE is a group of rare pediatric epilepsy syndromes, characterized by seizures and severe cognitive and behavioral impairment. Zygel is a cannabidiol-based gel that provides controlled drug delivery into the bloodstream through the skin.
Of the 46 patients in the modified intent-to-treat population, 33 had focal impaired-awareness seizures, the most debilitating type of seizure. These patients achieved 44% to 58% monthly median reductions in seizures compared to baseline from month two to month six of treatment with Zygel.
"These results suggest that Zygel may produce clinically meaningful reductions in seizures and may improve many of the difficult behaviors and symptoms, such as seizure intensity, fatigue, social isolation, poor cognition, and language deficits," Armando Anido, Zynerba's chairman and CEO, said in a statement.
The company said that Zygel was well-tolerated in the study, however 96% and 60% of patients experienced mild-to-moderate treatment emergent and treatment related adverse events, respectively, through six months of therapy. Ten patients reported a serious adverse event, most of which were infection.
Zynerba plans to arrange a meeting with the FDA in the first half of 2020 to discuss Zygel's regulatory approval pathway.