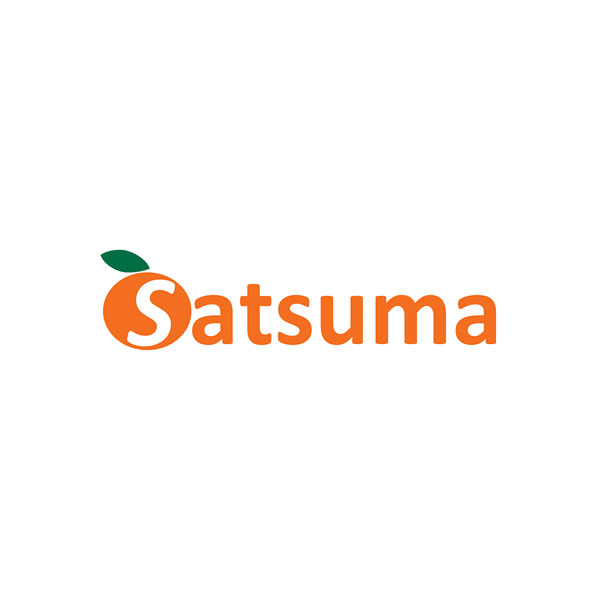 Closely-held Satsuma Pharmaceuticals dosed the first patient in its Phase 3 efficacy trial of STS101 for the acute treatment of migraine.
STS101 is a drug-device combination of dihydroergotamine mesylate (DHE) dry powder that is self-administered with a nasal delivery device.
The U.S. trial will test STS101's efficacy in some 1,140 migraine patients that will be randomized to receive either STS101 DHE 3.9 mg, STS101 DHE 5.2 mg or placebo. The two co-primary endpoints of the are freedom from pain and freedom from most bothersome symptom (photophobia, phonophobia or nausea).
Satsuma expects to report topline data from the trial in the second half of 2020.
"This milestone brings us a step closer to achieving our goal of making STS101, a compact, simple-to-use, self-administered, and non-injectable DHE dosage form, available as a differentiated treatment option for people with migraine," John Kollins, Satsuma's president and CEO, said in a statement.
The company filed a preliminary prospectus on August 16, 2019 to raise some $86-million in an IPO.