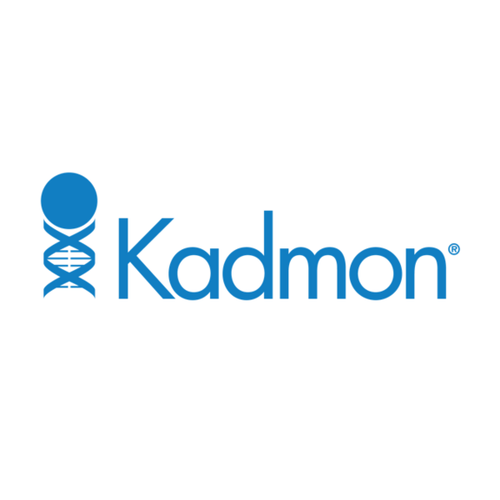 Kadmon Holdings (NYSE:KDMN) completed enrollment for its registrational trial of KD025 for the treatment of chronic graft-versus-host disease (cGVHD).
cGvHD is a deadly complication of hematopoietic stem cell transplantation, where transplanted immune cells attack the patient's cells, resulting in significant systemic inflammation. KD025 is designed to modulate this inflammatory response.
KD025 has been granted FDA orphan drug designation for the treatment of cGVHD, as well as FDA breakthrough therapy designation for the treatment of cGVHD following at least two prior systemic therapies.
"The rapid enrollment in this cGVHD trial highlights the importance of evaluating new therapeutic candidates for this complex disease," Dr. Harlan Waksal, Kadmon's president and CEO, said in a statement.
The study, being conducted at more than 30 clinical sites in the U.S., will randomize 126 patients to receive 200 mg of KD025 either one or twice daily. If successful, Kadmon plans to file a pre-NDA meeting request with the FDA.
Kadmon expects to report interim trial results by the end of 2019.