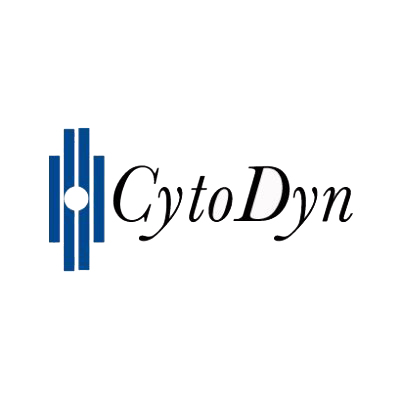 CytoDyn (OTCQB:CYDY) reported interim data from its dose-escalating trial of leronlimab monotherapy for the treatment of HIV.
Leronlimab is humanized monoclonal antibody that targets CCR5, a receptor by which HIV enters immune cells.
In the trial, 229, 201, and 134 HIV patients received 350 mg, 525 mg, or 700 mg of leronlimab once a week, respectively. Approximately 150 patients showed sustained viral suppression at one year.
The rate of viral load suppression post-10 weeks of monotherapy was 68%, 94%, and 85% with the 350 mg, 525 mg, and 700 mg doses, respectively.
"These results position us well for our upcoming face-to-face meeting with the FDA regarding our pivotal monotherapy trial protocol," Nader Pourhassan, CytoDyn's president and CEO, said in a statement.
"Even more impressive is the long-term durability of the antiviral response in some patients in our other trials, with six patients reaching three years successfully on monotherapy and another four patients nearing the five-year mark for suppressed viral load," he added.
Leronlimab for HIV has been granted fast track designation and a rolling review process by the FDA.