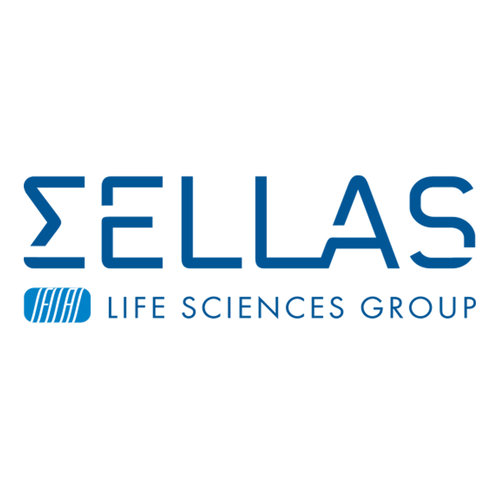 SELLAS Life Sciences Group (NASDAQ:SLS) completed enrollment for a Phase 2 study of nelipepimut-S (NPS) in combination with granulocyte macrophage colony stimulating factor (GM-CSF) in women with ductal carcinoma in situ (DCIS) of the breast.
The primary endpoint of the trial, called VADIS, is the difference in the frequency of newly induced NPS-cytotoxic T lymphocytes in patients receiving NPS and GM-CSF, versus GM-CSF alone.
"The premise of the VADIS study is quite innovative, as it will provide valuable data and give us the opportunity to gauge in a controlled, randomized setting whether NPS can effectively induce an antitumor immune response in DCIS patients," Dr. Angelos Stergiou, SELLAS' president and CEO, said in a statement.
"We believe NPS could serve as an earlier stage treatment for women with breast cancer and hope to gain through this study further insights on the immunobiological mechanism underlying the clinical activity of NPS," he added.
SELLAS expects initial data from the study by the end of 2019.