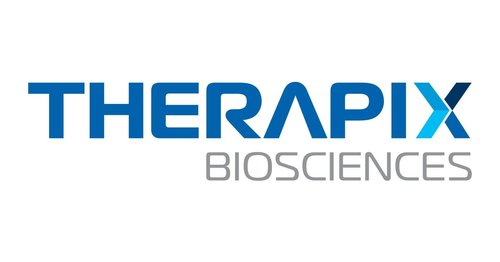 Therapix Biosciences (NASDAQ:TRPX) reported that Health Canada issued a product license for CannAmide as an anti-inflammatory, and for relief of chronic pain.
CannAmide is an immediate release formulation of the cannabimimetic compound, palmitoylethanolamide (PEA). Administered orally, it is designed to regulate endocannabinoid levels.
"Today's approval of CannAmide is an important milestone for Therapix, offering consumers a safe, effective and immediate release formulation of PEA," Dr. Ascher Shmulewitz, Therapix's chairman and interim CEO, said in a statement.
"Consumers now have access to a product that has been manufactured under good manufacturing practice to also assure quality and consistency," he added.