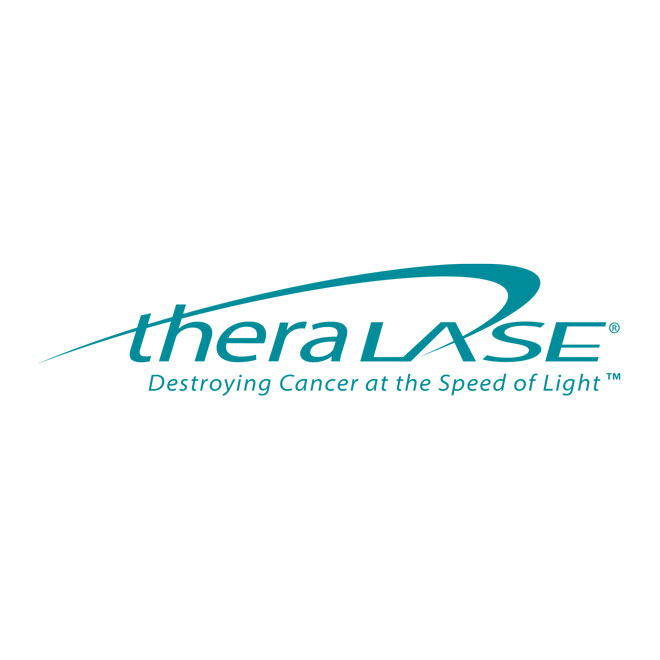 Theralase Technologies (TSXV:TLT; OTCQB:TLTFF) enrolled the first patient in a Phase 2 clinical study of its light activated photodynamic compounds (PDC) in patients with non-muscle invasive bladder cancer (NMIBC) who are considered Bacillus Calmette Guérin (BCG) unresponsive or are intolerant to BCG therapy at University Health Network (UHN) in Toronto.
The Phase 2 trial has been designed in compliance with FDA industry guidelines for BCG-unresponsive NMIBC and defined by the FDA in a pre-IND conference call in late June 2019.
The study will utilize a therapeutic dose of 0.70 mg/cm2of the company's lead PDC, TLD-1433, and will focus on the treatment of approximately 100 BCG-unresponsive NMIBC patients who present with carcinoma in-situ in approximately 20 clinical sites in Canada and the US, with a primary endpoint of efficacy and a secondary endpoint of safety.
The company is no longer pursuing European study sites due to the exorbitant costs of regulatory approval.
In a statement, Shawn Shirazi, CEO of Theralase's drug division, said the enrollment of the first patient at UHN represents a major milestone for Theralase.
He said that with the addition of Trial Management Organization (TMO) in the U.S., Theralase has increased the "anticipated number of U.S. clinical sites, thereby negating the need to open up European sites and ultimately a significant cost savings for the company."